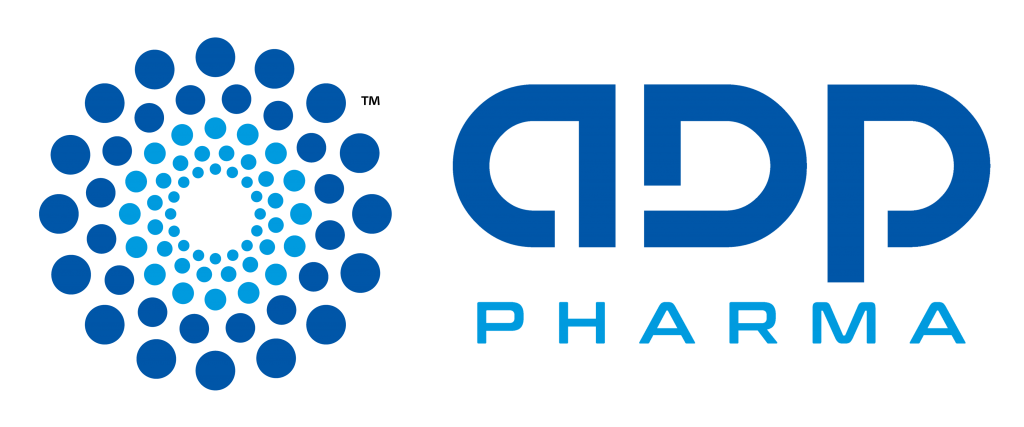 ADP Pharma Corporation
 is a healthcare company, anchored on Ambition, Drive, and Passion, that delivers quality health and wellness products to its partners and consumers. At the very core of ADP is its relentless dedication to offer quality pharmaceutical and cosmetics products that are the results of intensive research and process-driven approaches to development.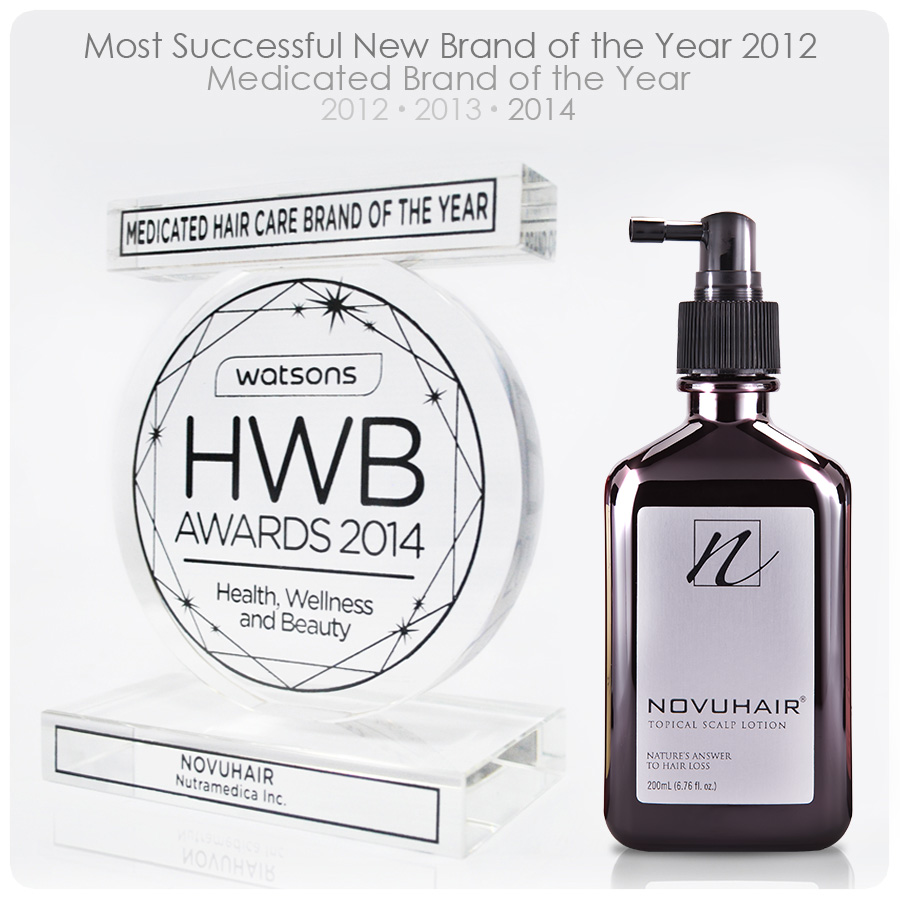 In the growing product portfolio of ADP Pharma Corporation, NOVUHAIR® leads the cosmetics segment.
NOVUHAIR® is a revolutionary line of hair loss treatment products which has been available in the domestic retail market since 2010 and in the US market since 2016. Not only has it etched its leading position in the hair loss treatment and hair remedy segment of the local hair care market to date, but it has also been feted by Watsons as the Most Successful New Brand of the Year (2012) and Medicated Hair Care Brand of the Year (2012-2015).
Made of 19 natural ingredients, NOVUHAIR® helps promote new hair growth and prevent hair loss. Based on the local clinical trial, NOVUHAIR® provides an effective and safe natural solution in addressing hair loss.