FREE Hair & Scalp Consultation Schedule

ANNOUNCEMENT
All schedules at malls and partner drugstores nationwide are currently suspended for the safety of all customers.
We shall resume these activities once the community quarantine has been lifted.  You may get updates from our Facebook page @NovuhairOfficial.
Be safe.
– – – – – – – – – – – – – – – – – – – – 
PROGRAM DETAILS
This program is one of the value-added services that we provide to promote hair and scalp health awareness in partnership with the most trusted drugstores nationwide.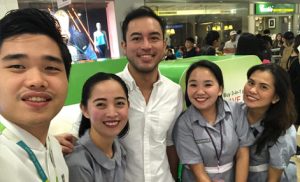 Our trained customer assistants will gently guide and help you get a more objective look at your hair and scalp's present condition using a digital hair and scalp analyzer.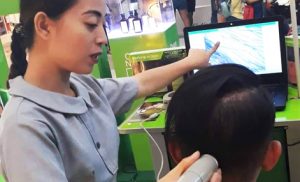 These activities are also intended to help monitor your NOVUHAIR® treatment progress. Feel free to visit us again.