Nature's answer to hair loss
Formulated with 19 of nature's finest herbal extracts and essential oils that work in synergy to help prevent and remedy hair loss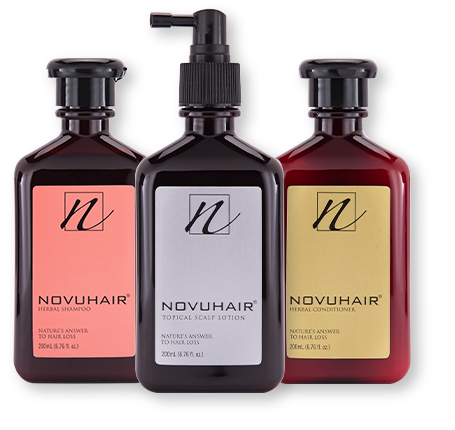 Choose Natural.

Nothing to Lose.
Experience nature's special makeover treatment and feel like a VIP.

NOVUHAIR® welcomes Mayor Francisco "Isko Moreno" Domagoso to its growing family. Mayor Moreno, more popularly known to Filipinos as "YORME", joins NOVUHAIR's advocacy in promoting health awareness on natural hair loss prevention and maintenance, and in uplifting the journey of its loyal users on its 10th successful year in the market.
Clinically proven effective & safe
Helps reduce the progression of hair loss with noticeable results in as early as 4 months without adverse effects.

Mallari RS. A Case Series on the Efficacy and Safety of Topical Application of Herbal Extract Mixture. Quezon City 2008. (pp1-4)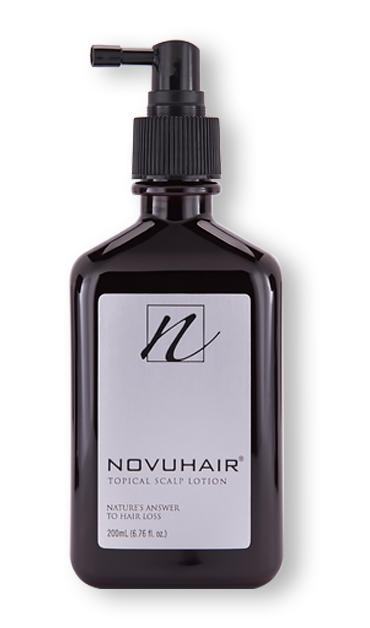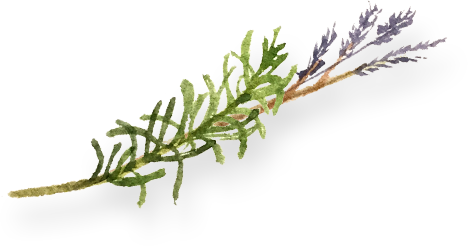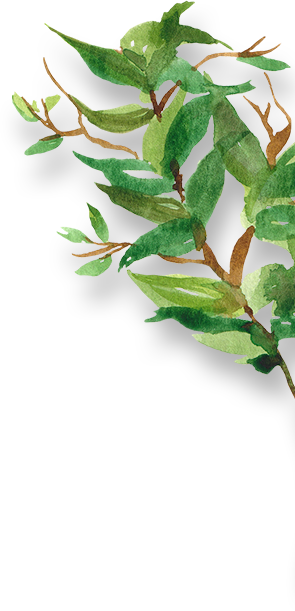 Let
Nature


Do the

Makeover
Start loving yourself a little bit more.
Like the common factors that spawn hair loss, finding the right solution to your hair woes is one confusing process that could only worsen the trouble. Before, most of the products available in the market offer empty promises, temporary and even expensive solutions to address the problem of hair loss. Now, nature has provided a safe and effective solution, NOVUHAIR® – NATURE'S ANSWER TO HAIR LOSS!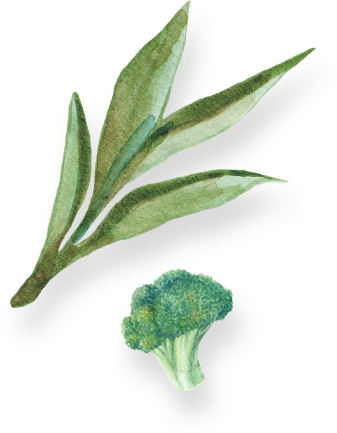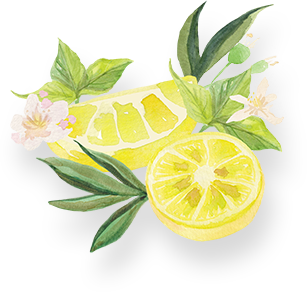 Highly Supported by
VIP Coaches
Take the first step to remedy hair loss and leave the next steps to the VIP Coaches.
Satisfied users agree that NOVUHAIR® works!
Get a
Free

Hair & Scalp Consultation.
Detect and prevent the early warning signs of hair loss.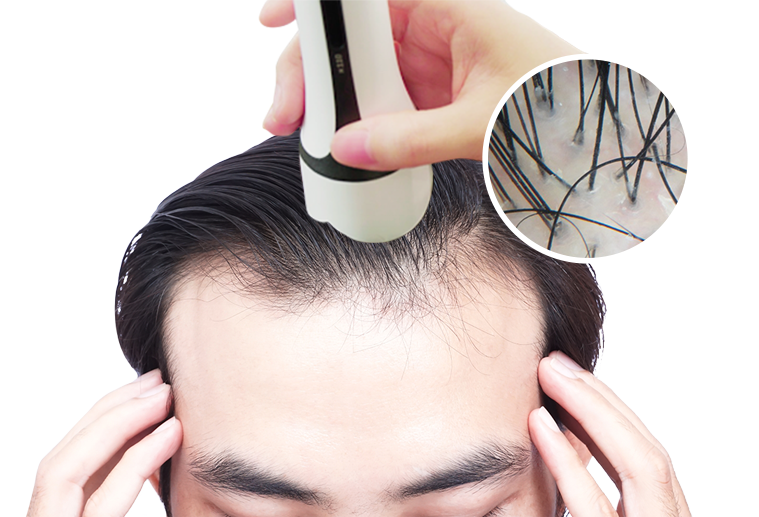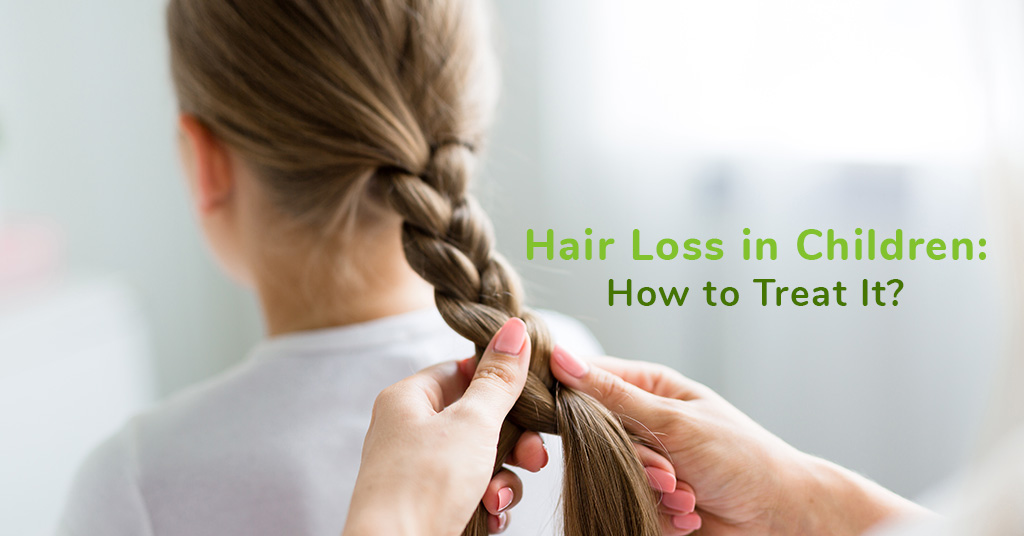 Alopecia or hair loss in children can be alarming, but this is relatively common. Kids often lose hair because of…