While many people get fascinated with their favorite hair care products, some may tend to forget that foods with the right nutrients are important to nurture their precious locks. Remember that the hair grows from the roots, so make sure to nourish the scalp and hair follicles as well. Keep your hair healthy by taking nutritious foods and using hair loss prevention products with natural ingredients.
Listed below are the 10 best foods that promote healthy hair: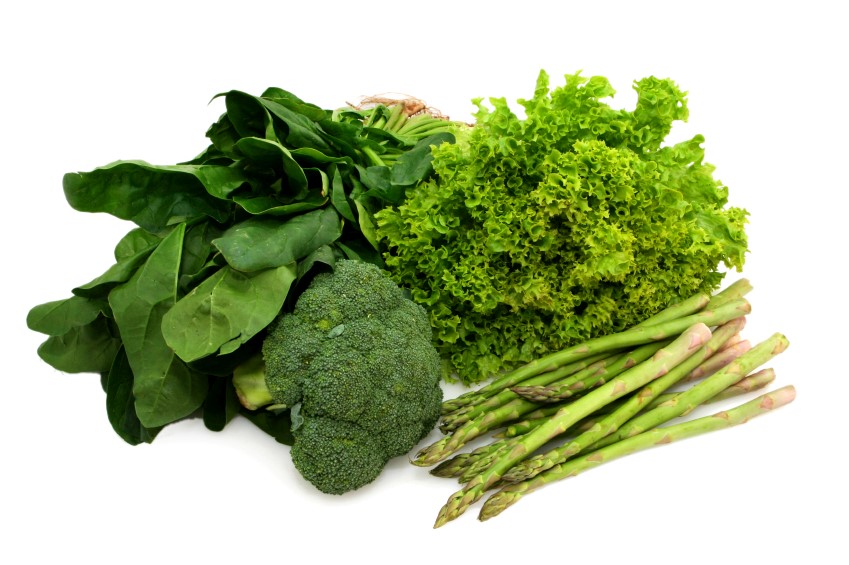 1. Leafy Greens
Green leafy vegetables like spinach, pennyworth, and moringa are loaded with nutrients. They contain vitamins A, C and E as well as iron that help stimulate sebum and collagen to help produce strong hair and prevent hair loss.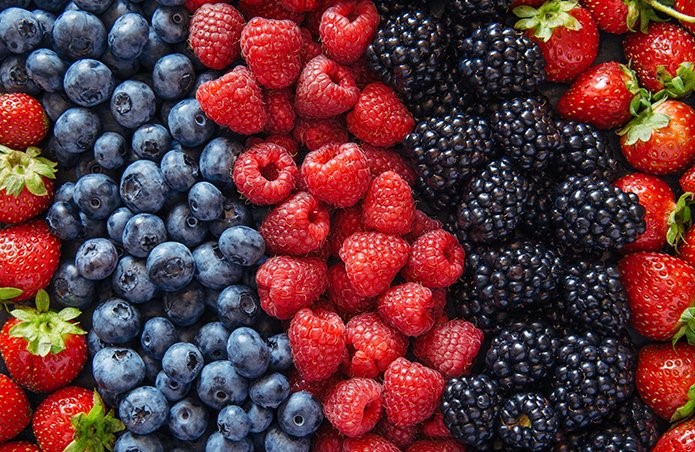 2. Berries
Berries are rich with nutritious elements for healthy hair growth. They contain vitamin C that releases antioxidant properties that protects hair follicles from getting damage due to free radicals. Consume Indian gooseberries, strawberries, and blueberries to aid hair regrowth.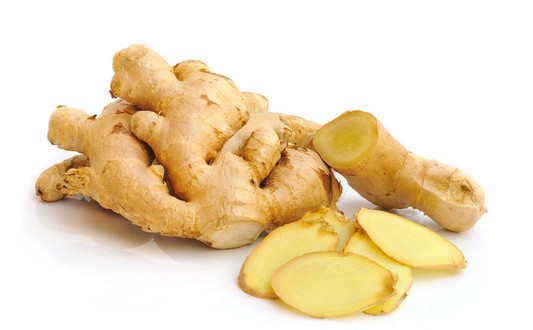 3. Ginger
Ginger is a popular spice with medicinal properties for years. This ingredient promotes healthy blood flow in the scalp and encourages the best hair growth in the follicles. Whether you consume it or apply it directly onto your hair and scalp, ginger is one of the best home remedies for hair loss and hair fall solutions in the Philippines.
4. Ginseng
Ginseng is an age-old remedy for hair loss. It is believed that ginseng increases dermal cells on the scalp which strengthens the scalp and nurtures the follicles and hair roots. This hair fall remedy prevents hair thinning and breakage, apart from eliminating any viral or fungal infection on the scalp.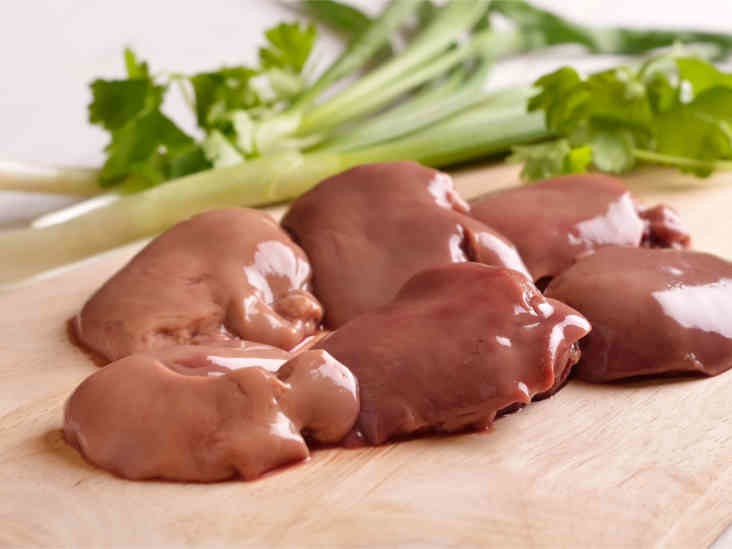 5. Liver and other meat
Liver and meats contain iron and proteins which are helpful for your hair. Both of them are also good sources of biotin that help improve the infrastructure of keratin, a protein the makes up the hair. Adding a healthy amount of liver and meat to your meals can help with your hair fall remedy.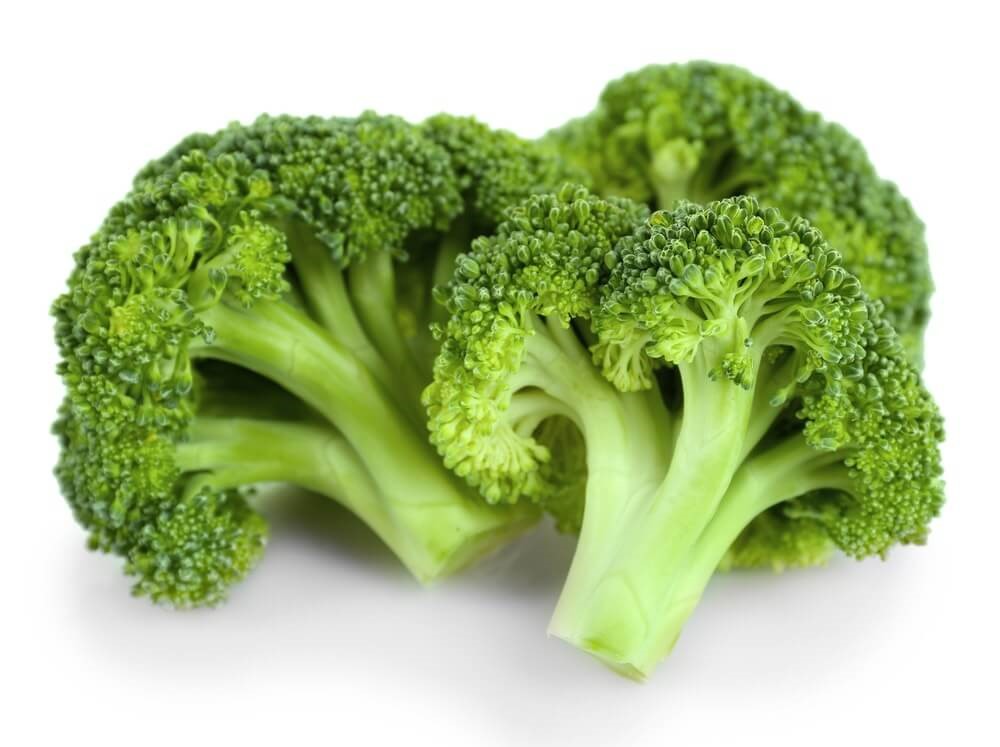 6. Broccoli
Broccoli is a high protein plant-based that helps in hair loss prevention. It is equipped with vitamins A, C, and B5 which all promote hair health. Eating broccoli helps in achieving thick, shiny locks.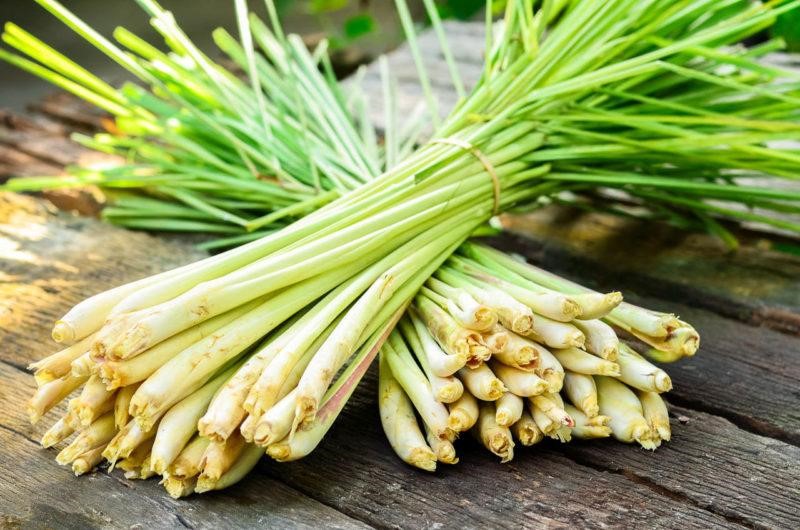 7. Lemongrass
Aside from its antibacterial properties, lemongrass strengthens the hair follicles which prevents hair loss. Lemongrass also helps people who suffer from oily hair. People who have an iron deficiency can benefit from lemongrass as well.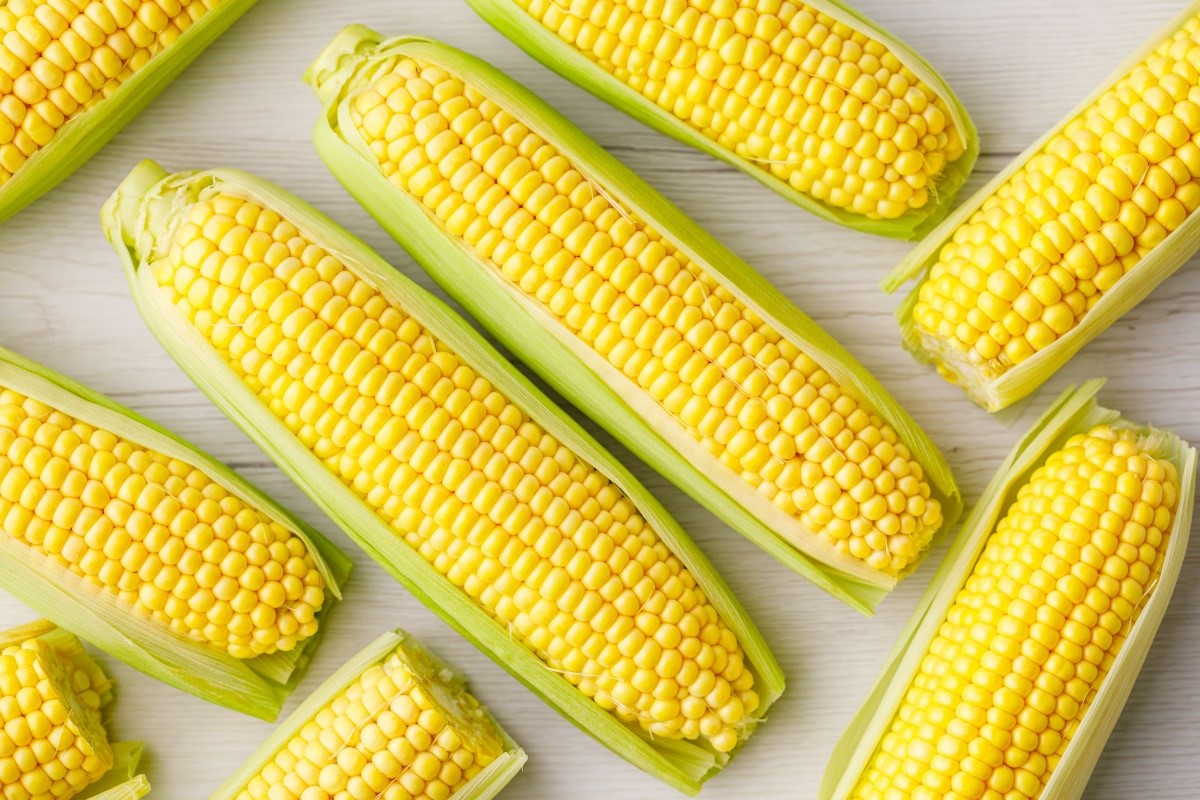 8. Corn
Corn contains nutrients such as propanediol that promote hair health. Its essential amino acids encourage hair regrowth and avert balding and premature greying. It can be useful as a home remedy for postpartum hair loss.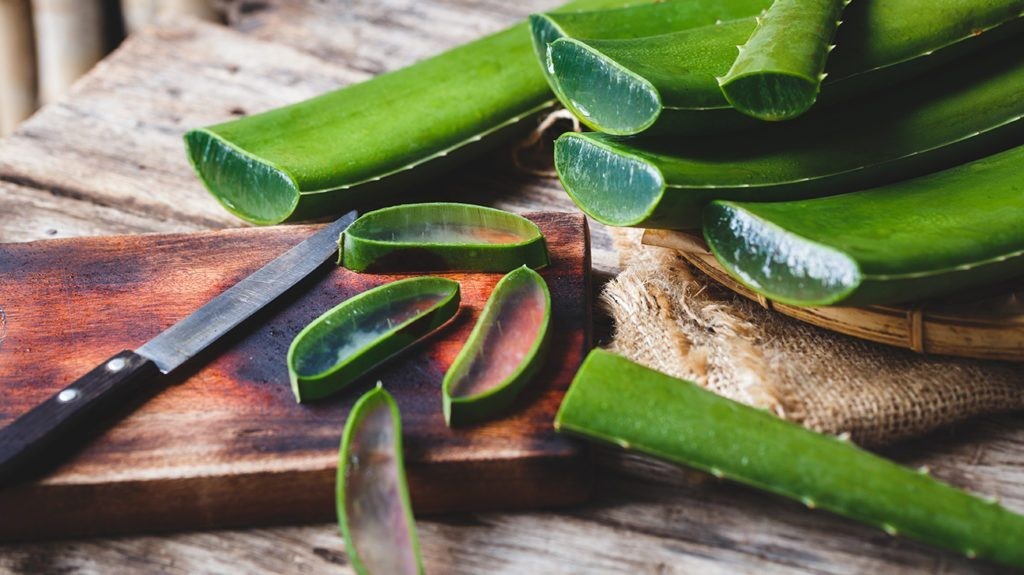 9. Aloe vera
Aloe vera is a popular hair loss treatment for many years. It is a hair conditioning agent that promotes hair growth with anti-fungal, anti-viral, anti-bacterial and anti-inflammatory properties.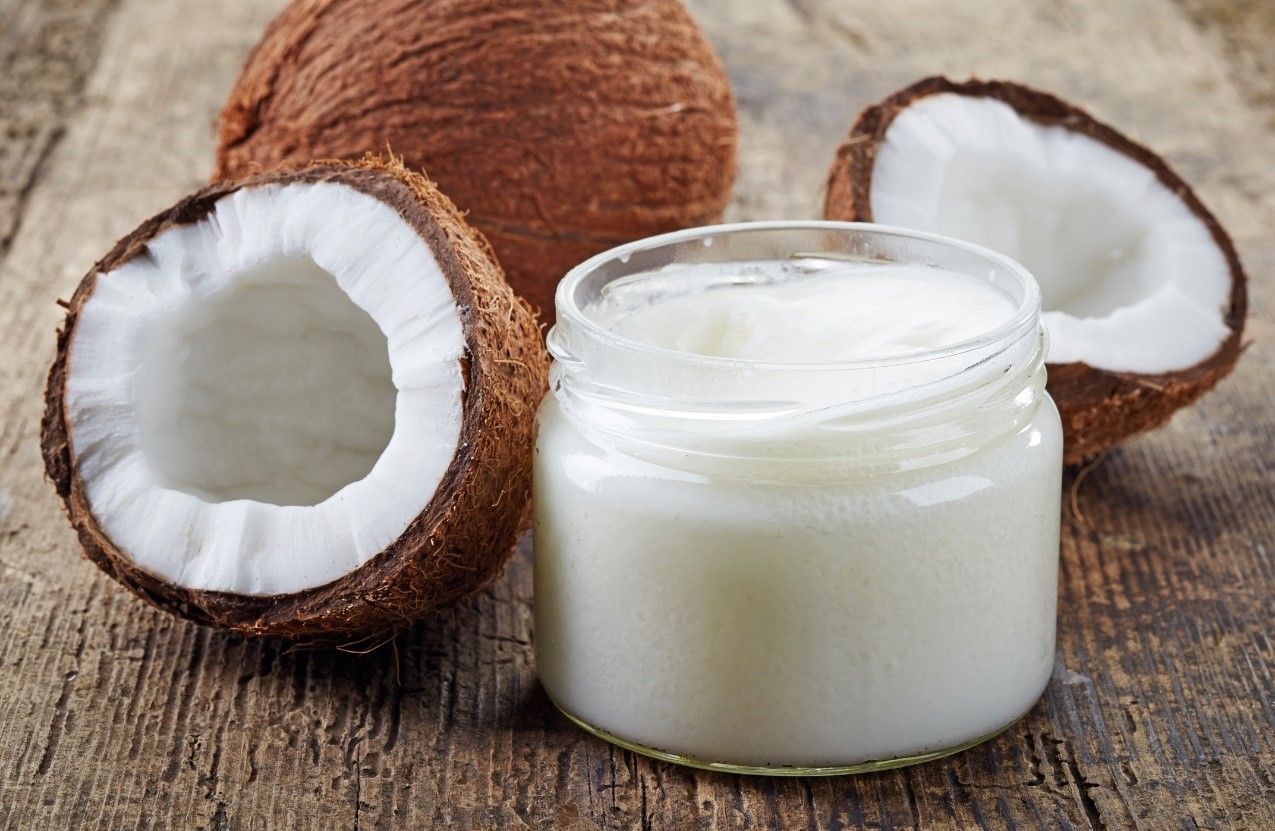 10. Virgin Coconut oil
Coconut oil is usually the best oil for hair. It is good for people who seek a natural hair fall solution as it moisturizes the scalp, improves blood circulation, stimulates hair growth, controls dandruff, and thus brings out beautiful hair.
What you eat can manifest in your hair health. Make sure to supply your hair and scalp with the essential nutrients they need starting from within. Also, use only plant-based products on your hair. All-natural nutrients from the foods mentioned above are found in NOVUHAIR®. It is one of the leading hair loss treatment in the Philippines that contains 19 all-natural ingredients packed with the essential nutrients. Shop online today.