Dad. Papa. Tatay. Pop. We might call him by different names but in reality, he's every family's very own Superman. Dads, like moms, take on varied roles in our life – protector, driver, all-around handyman, playmate, chef, human insecticide (admit it, it's always Dad who runs after those wayward cockroaches), financier, mentor, and so much more. So, this coming Father's Day let's show our dads some love and appreciation with the following thoughtful and meaningful gift ideas.
1. For the sporty dad. Score him tickets to his favorite team's game or a signed jersey or cap from his fave player. If he's actively into sports, you may also give him an extra accessory or equipment like a golf ball, tennis racquet,boxing gloves, and the like.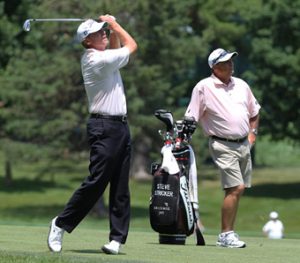 Photo by Keith Allison via imcreator.com
2. For the techie dad. Your dad already has the latest mobile phone or top of the line laptop, so why not get him smaller yet useful gadgets or accessories like a portable multiple device charging station or a Bluetooth keyboard. The options are endless, just pay those sleek gadget shops at the mall a visit.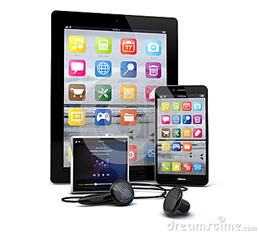 Photo by Georgejmclittle via Dreamstime.com
3. For the classic dad. An elegant tie for special meetings, another color of his favorite shirt brand, a bottle of really good wine, or if you want to go bespoke, a monogrammed pair of cuff links will go well for a sophisticated, classic dad.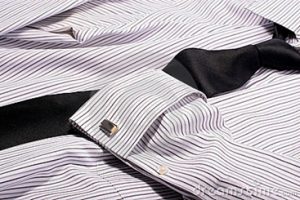 Photo by David Gordon via Dreamstime.com
4. The bookworm dad. If your dad loves to read, he'll appreciate a gift card to a bookstore or downloads of his favorite titles from Kindle or Amazon.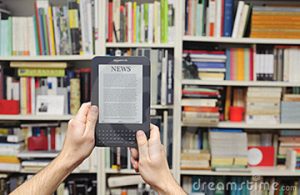 Photo by Tommaso79 via Dreamstime.com
5. The stylish dad. If your dad loves to pamper and take good care of himself, why not prepare a basket filled with luxurious and thoughtful body and skin care products like a massage oil, sunblock, feet lotion, hair wax, and other things he enjoys. And if your dad is having some mane issues like thinning hair and receding hair line, throw in a complete set of Novuhair, nature's answer to hair loss. Novuhair shampoo and topical lotion has been proven to effectively promote healthier, stronger, and thicker hair.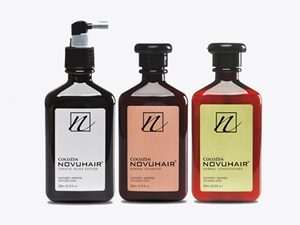 Novuhair Topical Scalp Lotion is available as an individual purchase; as part of a combo pack that includes Novuhair Herbal Shampoo and Topical Scalp Lotion; or a 3-in-1 pack with Novuhair Herbal Shampoo and Conditioner and Topical Scalp Lotion; and a 2-in-1 plus one with two Novuhair Shampoos plus Topical Scalp Lotion, all in 200 ml bottles. Available in all Mercury Drug outlets, Watson's branches, and other leading drug stores.