Changing the hairstyle or color not only sets a fashion statement but also serves as a self-expression. The bolder you are and gutsy to wear a "not-so-ordinary" hue that makes you a standout among the rest could be a hip and cool way to highlight your individuality.
But remember: Too much is not always hot. Sticking to the basic rule still works. You can never go wrong with choosing the right hair color that's suited for your skin tone.
Before you try what's best for you, test first your complexion. Once you determine whether you have a cool or warm skin color, you may then proceed to finding out which shades work best for you and why.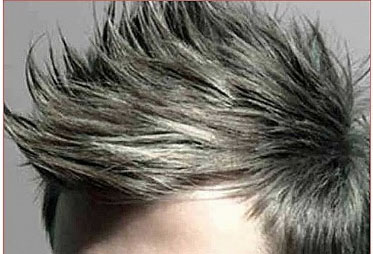 Got a cool skin with reddish undertone? Ash blonde will look great on you. It's also apt to use shades like platinum, ice, silver and champagne. The moderately blue cast in these blonde tints will even out ruddiness in the skin.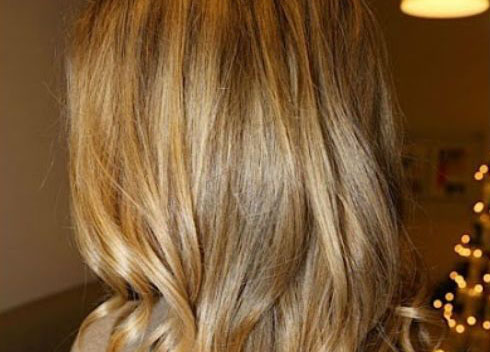 Go slightly warmer with your blonde tress if you have fair, cool skin with blue undertones. From among its shades, you may opt for gold, amber, butterscotch, honey or caramel. The last two hues are fitted for those with olive skin and neutral undertones or deep skin.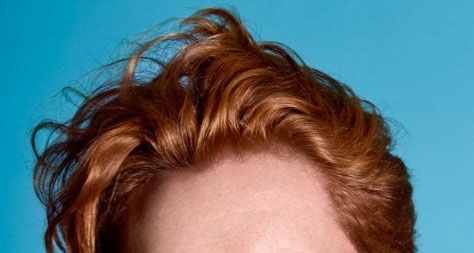 Cool brown tinges like chestnut, mocha, dark chocolate, and dark auburn go well with those who have skin with warm undertones. From fair to deep skin, if you posses yellow undertones, choose a cool brown hair color to brighten up your aura. For medium skinned with warm undertones, pick a shade like either golden brown, honey, amber, mahogany or cinnamon.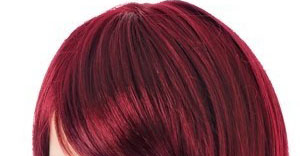 Auburn, burgundy and true red belong to cool reds. These shades look great on those with fair cool skin with reddish undertones. Shine bright with your skin tone that pops up more when you don a bluish red mane. With everybody's eyes set on you, you'll blush, for sure. Prefer a cool auburn tinted 'do over warm red if you have a deep skin color. This is because warmer red tones will make your skin look greenish or sickly, rather than healthy and vibrant.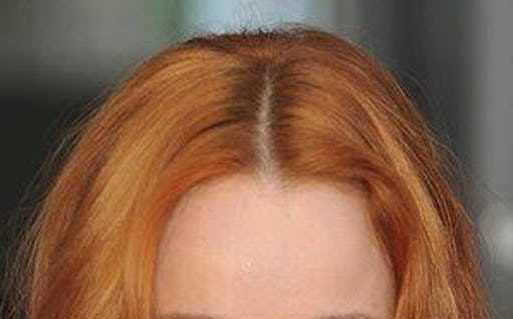 For neutral skin undertones or bluish undertones in fair skin, warm red is so perfect. And here are the shades to pick: Strawberry blonde, amber, copper, or rust. Meanwhile, cool black locks with tinges of espresso, licorice, blue-black or true black befit those with warm undertones.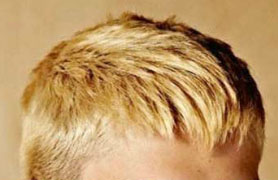 Fair or olive skinned should take yellowish undertones that will lend an almost porcelain-doll look to the skin. Sport cool black shades, regardless of your undertone, if you have a deep skin color.

Satisfy your longing for warm black shades like dark mocha, cocoa, or brown-black if you have cool undertones to your fair or medium skin. The first two tints can also go along with whatever undertone you have to warm things up.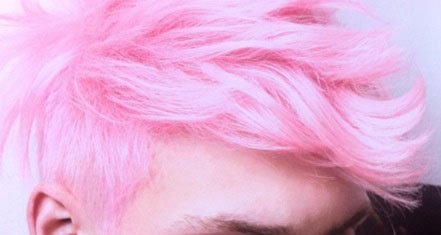 To sum it up, just go back to basics, wherein warmer hues like pinks, oranges and yellows will look best with cool-toned skin; blue and purple for warm yellow skin undertones; and darker, more saturated colors for deep skin tone.
Whichever choice you make for your next hair salon session, make sure you use specialized products to extend the life of your handpicked shade. Not to mention, of course, mane care solutions to keep the healthy growth of your hair.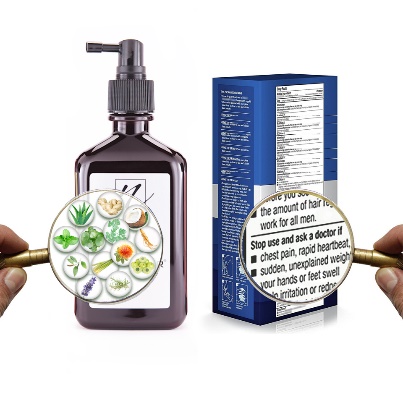 Go natural with NOVUHAIR. With a unique combination of 19 ingredients such as herbs, essential oils and co-factor nutrients, these nature-derived raw materials work synergistically to help cure hair problems from growth to vanishing. This topical solution deeply penetrates to help rejuvenate, nourish and maintain moisture in the scalp and hair.
Even better, NOVUHAIR helps accelerate blood circulation in the scalp when massaged for 5-10 minutes, increase nutrition, and improve the overall appearance of the tress.
Lastly, it's effective and safe to help arrest hair loss and promote robust and young-looking hair.
Now that you know that sky's not the limit to look great with your perfect hair and skin colors, you still can decide whether you will follow the rule or go crazy with your next hair color. After all, life's too short. So be who you want to be, not who your crowning glory tells you to be.
#choosenatural #novuhair #novuhaircares #novuhairnaturalwoman #youraisemeup