Yes, you are busy going around with work, meetings, sports and with your personal stuff, but there is this other important thing that you should not miss. Be sure to maintain that smart, manly hair on its proper style.
It is important for a man to maintain his good appearance, a good haircut and hairstyle that will compliment your manly figure will be an ace.
You should try going to your favorite barber on a regular basis, probably a once a month visit will definitely do. Once your barber is ready to get you a nice haircut, try instructing him on how he should trim down your hair. Start suggesting or point out a picture of the haircut you wanted to have, maybe a photo from a magazine or an image you browsed through the internet. It is important that your hairstylist has a clear reference of the haircut you wanted to have.
After the good haircut, you should know on how you would manage to style your hair. You may apply water-base hairstyling products so that it will be easier for you to weave that hair of yours.
In order to maintain a good looking, healthy hair, you should also try using products that may give your hair and scalp a lift. You should start using hair products that are made from natural ingredients and that will make your hair healthier and has a capability to prevent hair loss and promote hair growth.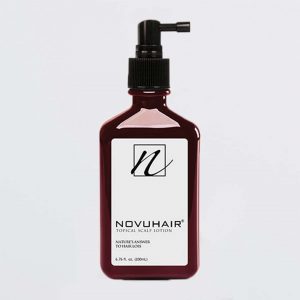 Sources:
menhealth.in
www.menshealth.co.uk