Novuhair – nature's answer to hair loss is now certified Halal or "Lawful" for the consumption of our Muslim brothers and sisters. After a careful review, analysis and the documentary and physical audit conducted on the manufacturing /processing plant of Nutramedica, Inc., with all its materials, ingredients and component for the production and processing of Novuhair Topical Scalp Lotion and Novuhair Herbal Shampoo, as per ocular plant inspection and audit by the Halal Inspection/Validation and Audit Team of the Islamic Da'wah Council of the Philippines (IDCP) with the following 'fatwa' identity numbers:
Novuhair Topical Scalp Lotion: IDCP-HC-No.2012-TM-511-NF-514-12
Novuhair Herbal Shampoo: IDCP-HC-No.2012-TM-511-NF-514-13
Halal certification is a certificate of compliance of the religious requirement observed by all Muslims worldwide. It is now accepted scientifically that a Halal certificate is a guarantee of genuineness, best quality, wholesomeness, cleanliness, and best fit for human consumption. This decision of the Supreme Court of the Philippines in G.R. No. 153888 is the authentic recognition of the Government of the Philippines that IDCP is the duly recognized HALAL authority in the country.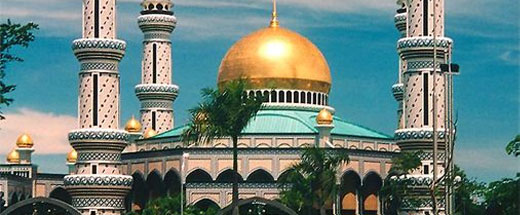 The Islamic Da'wah Council of the Philippines (IDCP) is a federation of 95 Muslim Organizations throughout the Philippines, an accredited Islamic non-government organization (NGO) by the Department of Social Welfare and Development (DSWD) and an active member of: Regional Islamic Da'wah Council of Southeast Asia and the Pacific (RISEAP), Word Assembly of Muslim Youth (WAMY), Word Halal Council (WHC) and Word Federation of Islamic Missions and others.
For more information about Halal, you may visit https://www.idcphalal.com/halal.html#halal