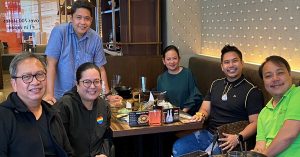 Have you ever experienced doing what you think should be done rather than what feels right? This global pandemic's seemingly endless uncertainty, paralleled by multi-titled lurking quarantine protocol styles that have extended far beyond any most sought-after K-drama in history, has disrupted and stretched every inch of coping mechanisms left to adapt the anxiety-filled challenges of the new normal.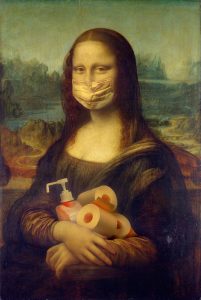 Photo by Yaroslav Danylchenko from Pexels
Yet we thrive with a big smile underneath fashionless face masks, continue to protect our families by a bothersome face shield that immerses us on how imprisoned goldfishes in an aquarium see and feel life. With conscious effort we try to live up to the safety expectations of our work place and resort to nonchalant shrugs when confronted with stressful events that may eventually lead to a weaken immune system and become part of the confusing number of infected, recovering or fatal stats.
Cliché as it may sound, life has to go on but be it not forgotten that we can't continue ignoring our body's natural rhythm. Our individual uniqueness has equipped us with varied energy set up. While others may need more sleep than the normal, some are designed with more sensitivity to asymmetries in daily routine. Ignoring our bodily-sent warning signals to slow down may cause health problems later on.

Define your own perfect 10 in order to achieve the better version that you envision for yourself. How about getting started in keeping your natural energies attuned?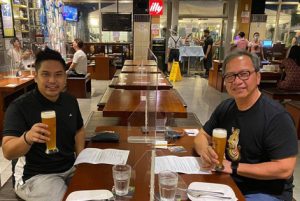 Fortunately, the prowess of the universe works in different mysterious ways and more often than not, destiny is one of the words that the brain can essentially define. NOVUHAIR®, 2019 leading natural hair loss treatment (Euromonitor Passport Data October 2019), partnered with one of the country's top Feng Shui Experts Master Hanz Cua.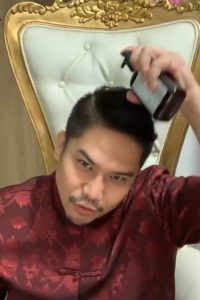 Backed up by 15 years of practice, Master Hanz is the 9th expert to join the brand's roster of VIP Coaches this year, working closely with the NOVUHAIR® Team in spreading the brand's advocacy campaign in celebration of its 10th successful year in the market.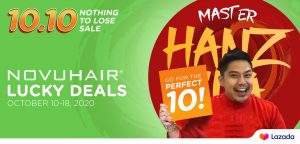 Dubbed as NOVUHAIR's Feng Shui VIP Coach, Master Hanz supported the launch of its "10.10 NOVUHAIR® LUCKY DEALS" at Lazada which runs from October 10-18, 2020. Avail up to 20% discount on NOVUHAIR® products.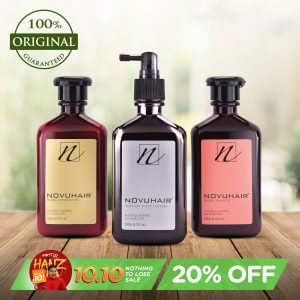 Visit and follow our Facebook page @NovuhairOfficial and learn how to stay attuned with your own natural energies with the guidance of Master Hanz, learn more about hair loss prevention and discover more about NOVUHAIR® – natural hair treatment for men and also a female hair loss treatment.
Remember, the year 2020 isn't over yet.
Go for the PERFECT 10! You've got nothing to lose.