The reality of adhering to the different pandemic-related health protocols until this global health crisis is under control while slowly relaxing the expansive social restrictions to bootup the economy refers to our "new normal".
Notwithstanding the timing, we have to adapt to this reality which might last for a longer time and may sound a bit scary.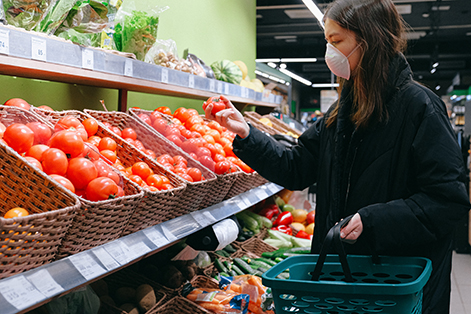 Photo by Anna Shvets from Pexels
Stressed and anxious? The level of uncertainty can really be stressful and bothersome and may even take its toll to our crowning glory. This impact may manifest itself in the form of excessive hair shedding, hair thinning or even bald patches. Over time if left untreated, hair loss becomes more apparent – hair strands in support of social distancing, literally.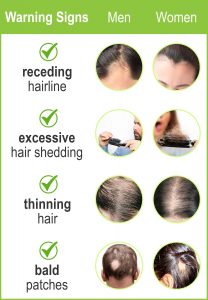 Experimenting on various anti-hair loss products available might be impractical and risky since all synthetic products available at our brick-and-mortar drugstores and online stores contain harmful chemical substances.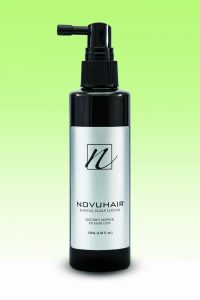 Good thing there are natural options readily available online and offline like NOVUHAIR® Topical Scalp Lotion, nature's answer to hair loss.

But why choose NOVUHAIR® Topical Scalp Lotion?
Formulated with 19 of nature's finest and standardized herbal extracts and essential oils that work in synergy to help prevent and reduce the progression of hair loss
Clinically proven safe and effective by a clinical trial designed by and for Filipinos
No harmful chemicals such parabens and sulfates
Proudly Philippine-made, FDA-registered, compliant to the ASEAN Cosmetic Directive and USA Cosmetic Guidelines
Comes in a regular 200mL bottle good for about 4 months use
Less is more.
ADP Pharma Corporation introduces to the island of Luzon the new NOVUHAIR® Petite, the fit and clear-cut choice to meet the ever-changing needs and essentials in facing the challenges and the impact of the new normal.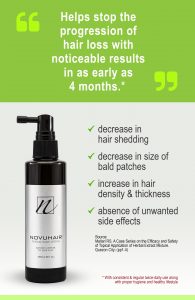 Although the 200mL packaging of the NOVUHAIR® Topical Scalp Lotion has become popular in the Philippine market for 10 years, the launch of the NOVUHAIR® Petite in 120mL packaging may help reach out to those in need of a tried, tested and trusted brand like NOVUHAIR® for hair loss prevention and maintenance.
To the health- and budget-conscious Filipinos still in search for the safe and effective hair treatment for men or female hair loss treatment, NOVUHAIR® Petite comes with the same natural formulation and proven benefits but now in a more convenient packaging likewise fit and perfect for Filipinos who are always on-the-go!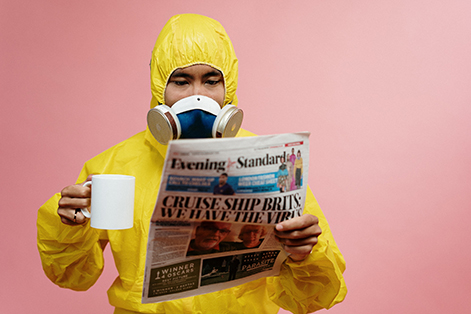 Photo by cottonbro from Pexels
NOVUHAIR® Petite will be available online soon for the special price of ₱1,990 good for 2 months, highly recommended to those experiencing excessive hair shedding and to those who have been clamoring for a smaller pack for trial purposes. Sounds good?
NOVUHAIR® products are available at all Mercury Drug stores and other leading drugstores nationwide and online at Lazada, Shopee and regaloservice.com.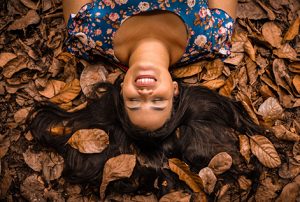 Photo by Jonnas Duarte from Pexels
May this petite offer help you feel secured and happy despite the woes of hair loss during this pandemic crisis and gain so much more value in your life.
Choose natural. Nothing to lose.
For more updates about NOVUHAIR® Petite, follow our Facebook page and Instagram account @NovuhairOfficial.