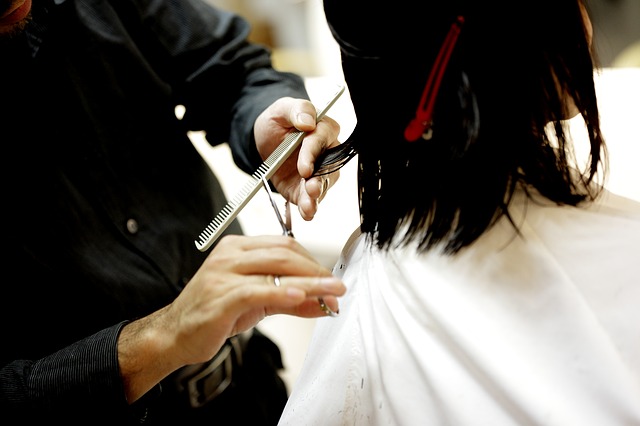 Style is everything in this social media age. you wouldn't want to be caught on camera with a look that may draw you into isolation. People at times can be very cruel in judging, despite ALL the conscious efforts to look your best, instead of boosting your confidence.
The hair is one of the features that most people take notice of aside from the face. How you style your hair may show a lot about your personality. Truth be told, this is largely where other people base on how they will treat you.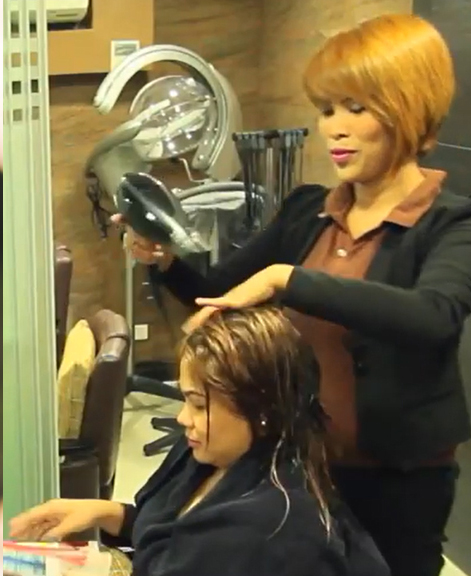 Some women may tend to neglect their hair due to hectic schedules while others simply fall on monotonous hairstyles which actually make them look boring. Take for instance the habit of tying your hair into a bun whenever you are in a hurry. Repeatedly doing this can be bad for your hair strands. It constricts moisture and results to dryness, spit ends and worst, hair loss.
When choosing a new hairstyle, it is best to consider which style suits your face and the tone of your skin. There are power hairstyles that can give you the elegant and professional look
Here's a selection of some of the best hairstyles that can try to make you look and feel great.
Keep it short – Pixie or Bob
Wearing this type of cut suits best those who are constantly in a rush. This style minimizes the need for too much shampoo, too. A shorter hair can even act as a hair loss prevention since it equitably disperses the weight off your scalp.

Pixie Cut: Photo by Karolina Grabowska from Pexels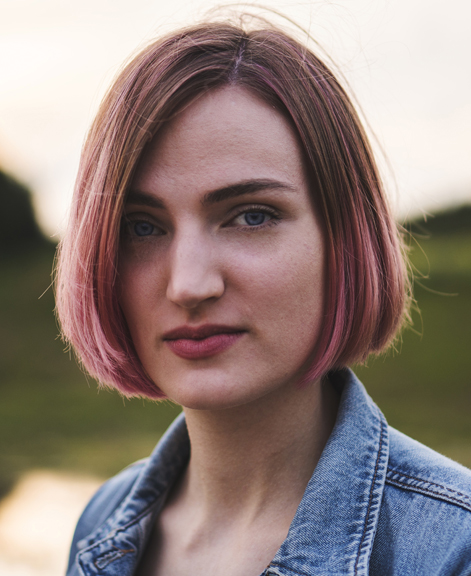 Bob cut: Photo by Simon Robben from Pexels
Woke up like this look
More and more women realize the beauty of this hairstyle as it lessens the need to brush your hair, minimizing the stress on your scalp.
This style may also benefit those with naturally wavy hair. By opting for this look, you can save your hair from having to go through the process of hair rebonding or frequent ironing, both of which are harmful to your hair.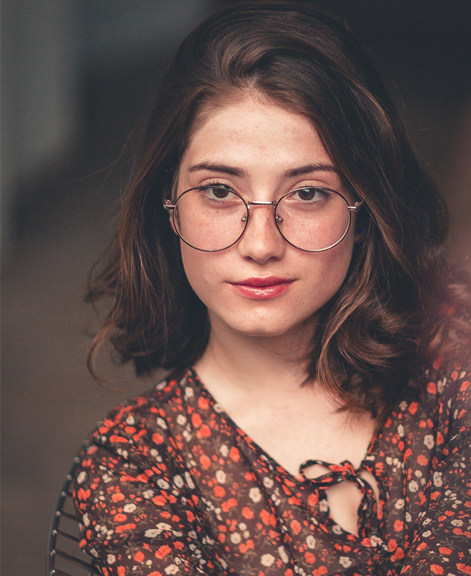 Woke up like this: Photo by Lucas Pezeta from Pexels
Braided
If you are having a bad hair day and seriously can't avoid tying your hair, best to wear is a loose braided hairstyle. This style minimizes the habit to tightly tie your hair in a knot or bun.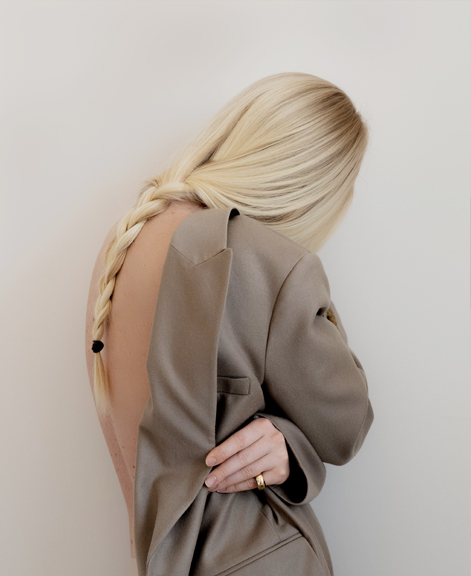 Loose Braid: Photo by alleksana from Pexels
At the end of the day, having a healthy hair and scalp is very important. No matter what hairstyle you choose can be futile if you are losing too much hair due to neglect.
In any case you are already in this situation, your best bet will always be to take care of your hair with a hair loss solution that won't further damage your hair and provide a safe and effective hair loss remedy.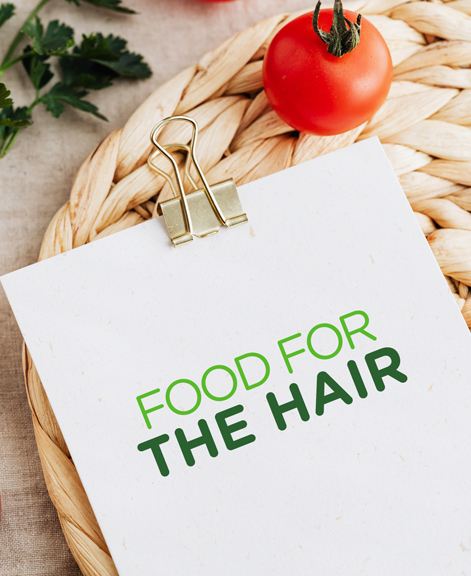 NOVUHAIR®, nature's answer to hair loss, is a natural hair loss solution scientifically formulated with 19 natural ingredients that work in synergy to help prevent hair loss and aid in letting you achieve your best hair growth. Style and protect your hair.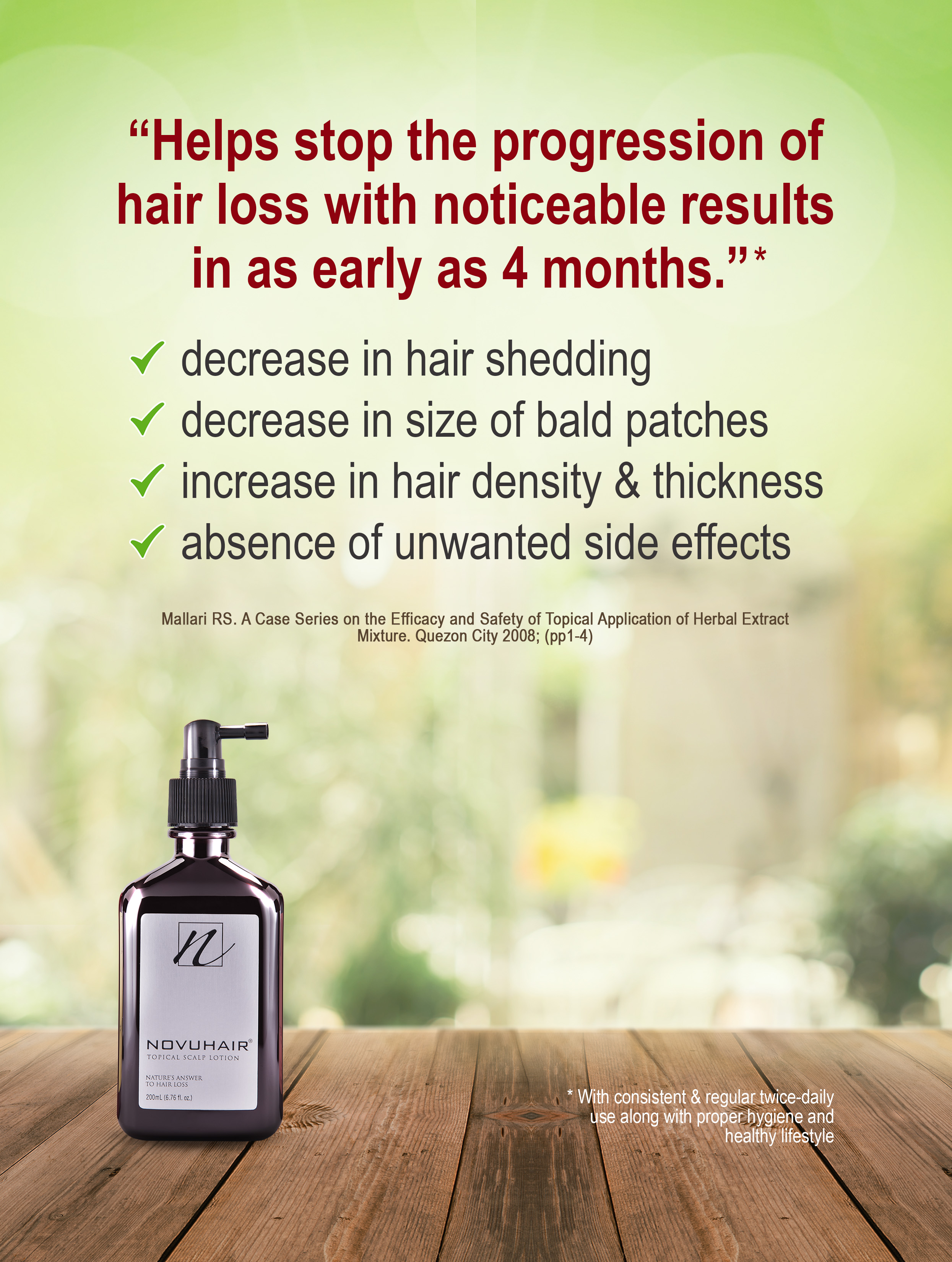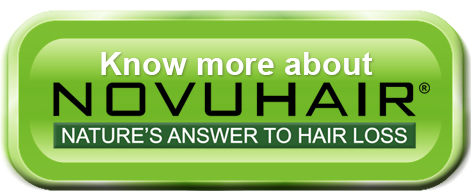 You deserve more…