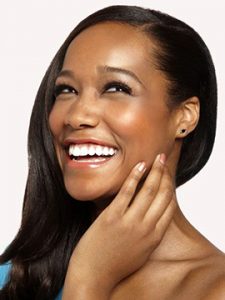 Biotin is one of the eight vitamins in the B-complex, which are generally used to maintain the health of the skin, hair, digestive tract, and promote proper metabolism, among others.
Also known as Vitamin H  or B7, biotin is a water-soluble vitamin that acts as a coenzyme in certain vital body functions. According to an article on Medical News Today, "a coenzyme is a substance that enhances an enzyme's action." Biotin acts as a coenzyme that assists in the breaking down of food, particularly carbohydrates, fats, and proteins, resulting in higher energy production in the body.
Initial studies have also shown that biotin helps manage healthy blood sugar levels in the body because of its role in glucose production during metabolism. Citing a study done in Texas, USA, the website Chatelaine.com writes that pairing with biotin with chromium might have more significant effects on improving blood sugar levels in people afflicted with Type 2 diabetes.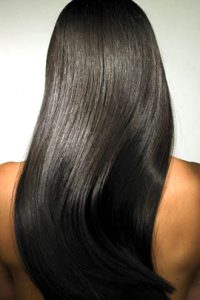 Biotin is also necessary in supporting healthy hair, skin, and nails. Insufficient levels of biotin in the body have been
proven to result in nail breakage, dry and brittle hair, various skin problems such as rashes and acne, and hair loss.
Many hair and skin care products such as shampoos, nail creams, and the like now include biotin as one of its components to promote healthy nail growth, beautiful and shiny hair, and glowing skin. Biotin is also found in NOVUHAIR®, nature's answer to hair loss, as one if its active ingredients.
Many kinds of food contain biotin but egg yolk, whole grain cereals, whole wheat bread, dairy products, liver, avocado, cheese, peanuts, leafy green vegetables, and chicken have higher quantities of biotin than others. Biotin is also available as a supplement in pure tablet or capsule form or as part of a multivitamin.
---
Sources:
•https://www.webmd.com/vitamins-and-supplements/lifestyle-guide-11/supplement-guide-biotin
•https://www.fitday.com/fitness-articles/nutrition/vitamins-minerals/biotin-what-is-it-and-why-is-biotin-important.html#b
•https://www.medicalnewstoday.com/articles/219718.php
•https://www.chatelaine.com/health/wellness/biotin-can-boost-your-health/
•https://www.healthguidehq.com/biotin-benefits.html