Aloe vera is widely known in the Philippines as a natural herbal remedy for treating burns, cuts and wounds, and promoting thick and shiny hair. Commonly grown as a house plant, the aloe vera's leaves contain a rich gel-like substance, which is usually applied directly to the skin or scalp.
The aloe vera (scientific name: Aloe Barbadensis) is the most popular among the family of aloe plants and originated from North Africa. It figured prominently in traditional folk medicine and was also believed to be used by the Native Americans and those in the Caribbean to treat scalp infections and promote hair growth.
The aloe vera gel has anti-inflammatory, anti-fungal, and anti-bacterial properties that relieve scalp itching and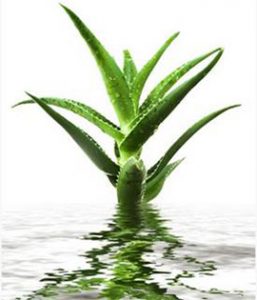 irritation, and remove dandruff and flaking. It stimulates hair growth by keeping hair pores clean, allowing new hair strands to push through the pores, and nourishing the hair follicles for stronger and longer hair strands. Aloe vera also has a moisturizing property that keeps hair strands from becoming brittle and fallin g off easily.
And now, the hair growing properties of aloe vera are now in a bottle – in Novuhair, nature's answer to hair loss. As one of its active ingredients, Novuhair brings you the wonders of aloe vera to your daily hair care regimen.
---
Sources:
• Novuhair Product Information
• www.livestrong.com
• www.progressivehealth.com