Keeping your mane in place while exercising is important. It helps you focus more on your exercise routine, free from unnecessary interruptions like tucking your hair behind the ears or securing stray strands with a pin. So next time you hit the gym or the field, try any of these easy and practical hairstyles, not to mention stylish too, for a better workout experience.
1. The Classic High Ponytail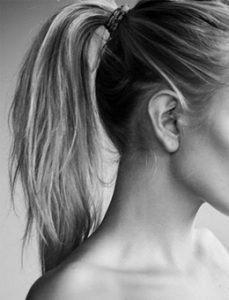 To achieve this go-to workout hairstyle, use your fingers to gather hair into a ponytail high on top of your head. Tie it with a snag-free elastic band. You may even jazz it up with a headband right on top of the hairline to keep sweat from dripping on your face.
2. A Twisted Low Bun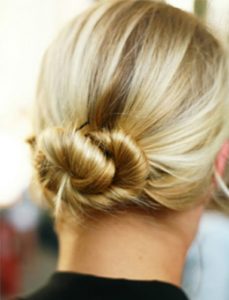 Tie hair into a low ponytail and twist it into a coil just on top of your nape. Secure with bobby pins at the end of the hair, close to the scalp. This is ideal for those with short to mid-length hair.
3. Messy Ballerina Bun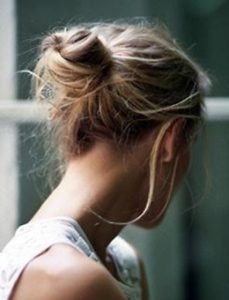 Keep hair off your face and neck by twisting it into a high ballerina bun. Opt for a few loose tendrils or secure them with bobby pins all over. This topknot is perfect for those yoga and other mat exercises that require you to lie on your back.
4. Braids and More Braids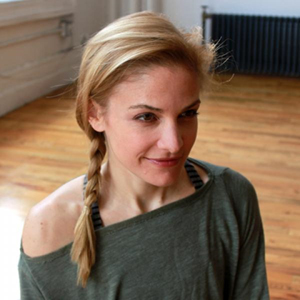 Braids, in all its reincarnations – side braid, French braid, ponytail braid, upside down braid, to mention a few, are also great workout hairstyles. These fun and young hair looks keep the hair off your face, including those wayward bangs and shorter layers. Braids are especially useful under cycling helmets and swimming caps.
5. Bandana-covered Hair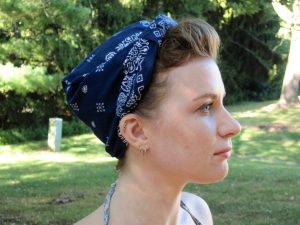 Don a bandana in your favorite color or print and your mane's ready to work it out. Best for outdoor activities like hiking or running, tying a bandana around your head is a good and fuss-free way to keep the sweat off your face and stop your hair from flying in all directions.
For easier styling, keep your locks in tiptop shape with a proper hair care regimen. Use products that are good for your tresses like Novuhair, nature's answer to hair loss. Made from all-natural ingredients, Novuhair does not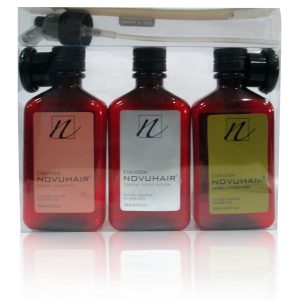 contain harmful chemicals that contribute to your hair's decline. Apart from revitalizing the hair's growth, Novuhair makes hair softer, shinier, thicker, and more manageable. With Novuhair, styling your mane in different workout-friendly looks will be such a breeze.

Novuhair Topical Scalp Lotion is available as an individual purchase; as part of a combo pack that includes Novuhair Herbal Shampoo and Topical Scalp Lotion; or a 3-in-1 pack with Novuhair Herbal Shampoo and Conditioner and Topical Scalp Lotion; and a 2-in-1 plus one with two Novuhair Shampoos plus Topical Scalp Lotion, all in 200 ml bottles. Available in all Mercury Drug outlets, Watson's branches, and other leading drug store.
---
Sources:
•https://www.shape.com/lifestyle/beauty-style/7-fun-hairstyles-gym-and-beyond/slide/all
•https://www.stylecraze.com/articles/amazing-workout-hair-styles-you-can-try/
•https://dailymakeover.com/gym-hairstyles/
•https://www.popsugar.com/fitness/Best-Hairstyles-Your-Workout-14749598?stream_view=1#photo-36012252