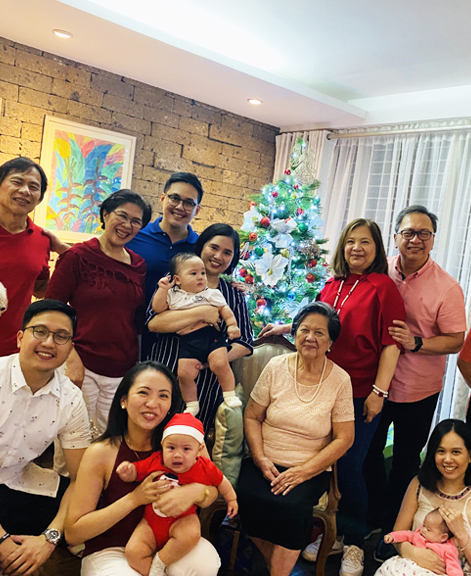 Photo courtesy of Bob Segovia
Filipinos value culture and traditions evident in their conscious efforts to celebrate any event that may bring together family members and loved ones. Each gathering is centered on catching up with great conversations over delicately prepared sumptuous food.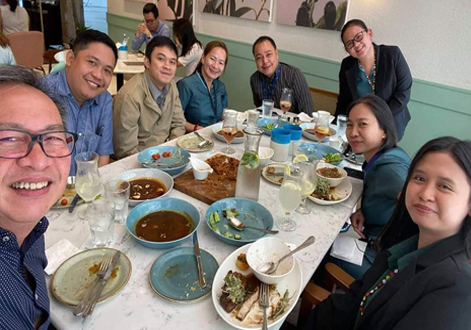 Because it makes us happy to be with others…
Prior to such celebration, everyone's personal goal is to look great! Everyone makes it a point to look presentable if not dashing, taking extra effort in dressing to impress and covering up the tiniest bits of imperfection.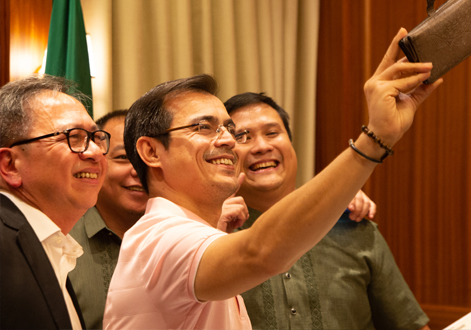 In most events, photo sessions are inevitable especially now that mobile phones are capable of capturing memories with a simple tap or click.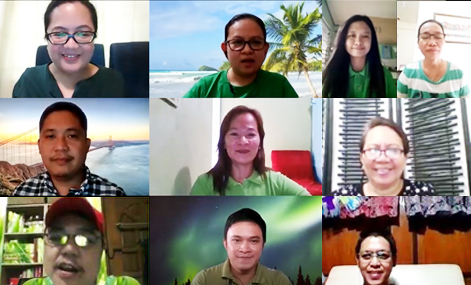 Currently, the new normal prohibits mass gatherings yet Filipinos worldwide take advantage of social media and video conference apps to constantly connect with family and loved ones.
But it makes us happy to be ourselves…
In this era where social media is king, raw photos and unguarded live videos posted online may become the most liked or shared post subject for unlimited ridicule comments. Sadly, this may put a strain to one's self-esteem.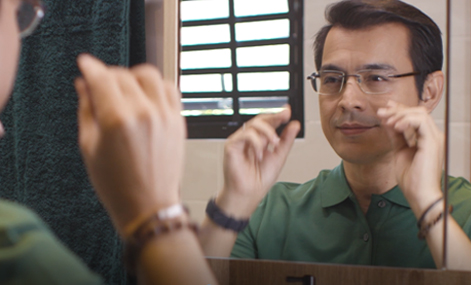 Most men in particular are not able to conceal their imperfections and how much they've aged, made more apparent by receding hair line and exposed scalp.
Fret no more.
Addressing the challenge of hair loss in men is no longer abominable – thanks to Science and technology.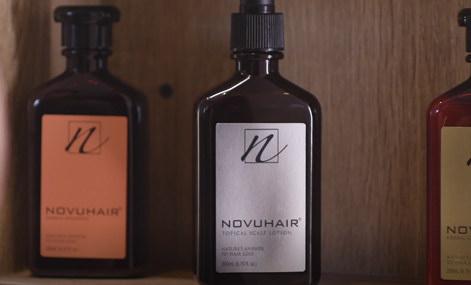 Most men nowadays are in-the-know, more particular about the products they choose to patronize and extra cautious to avoid chemicals that may further spell disaster. This is the extent of the information grabbed from social media.
And we're only happy when we are free…
Consequently, men are able to talk more openly now on how they take care of their physical appearance. They can even go into the details on how a natural hair loss treatment may take over the limelight and relieve their apprehensions.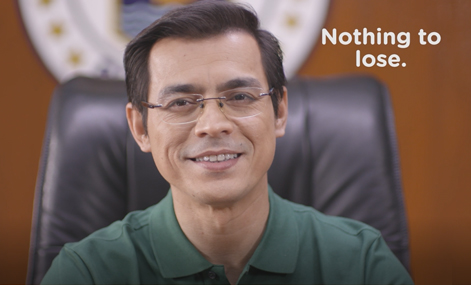 Enjoy the freedom from hair loss!
NOVUHAIR®, nature's answer to hair loss is formulated with 19 natural ingredients that work in synergy to supply the much needed hair loss prevention to achieve the best hair growth.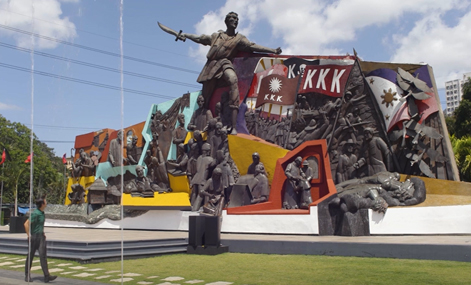 Freedom is happiness.
You deserve more…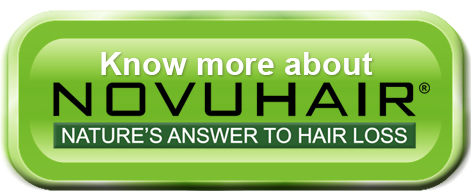 Get started with NOVUHAIR®