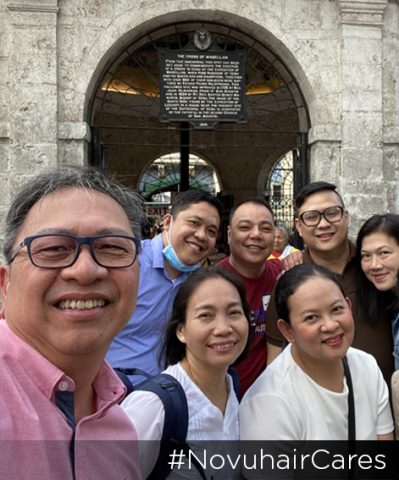 We have witnessed the inception of this pandemic crisis which compelled everyone to equip with essentials for survival and evoked a handful of service-oriented individuals and companies to extend altruistic response wherever, whenever possible.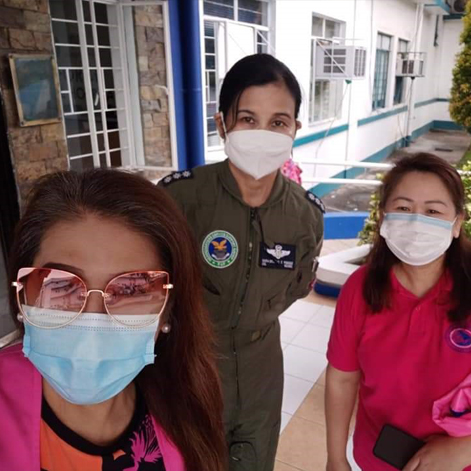 It has also moved healthcare frontliners to risk their lives and assist those in panic, feeling denied of life-saving protection and basic necessities.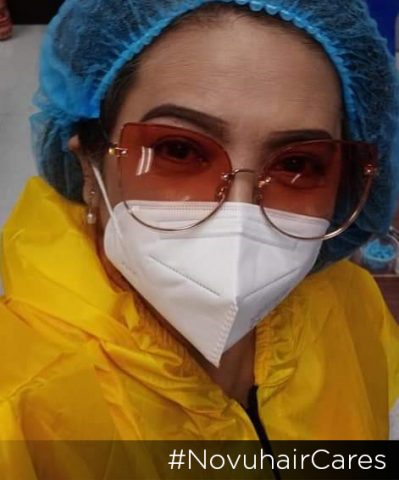 Giving back during this crisis has helped spread optimism and quell such unknown fears temporarily especially to our less fortunate kababayan.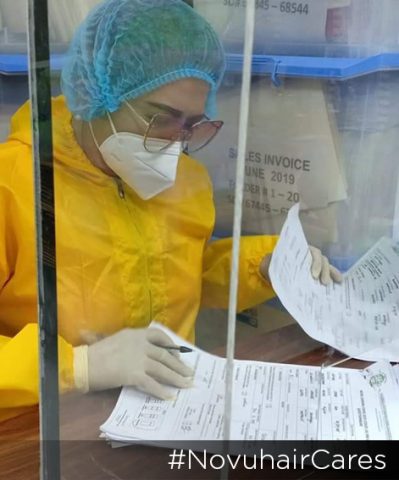 What little can be done to recognize and support such heroism amongst healthcare frontline partners?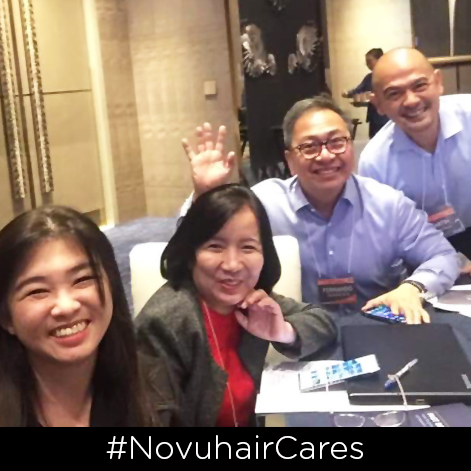 Fostering on the proactive example set by its holding company, Pascual Total Health Incorporated (PTHI), Bionutra Innovations Inc., the company subsidiary exclusively marketing NOVUHAIR®, moved its entire sales and marketing team to pay it forward.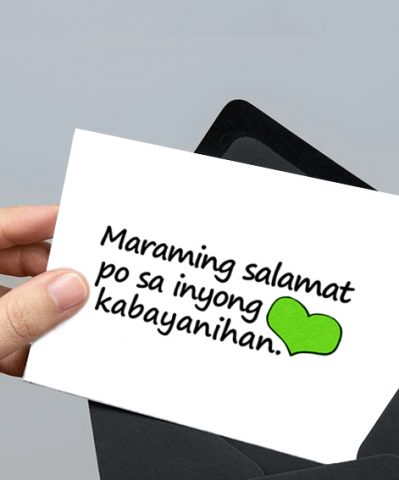 The team huddled, identified what it can provide, and touched base with partner medical professionals. Top honcho Mr. Bob Segovia, PTHI Managing Director and Bionutra Innovations' General Manager, made it possible despite the superfluous heat.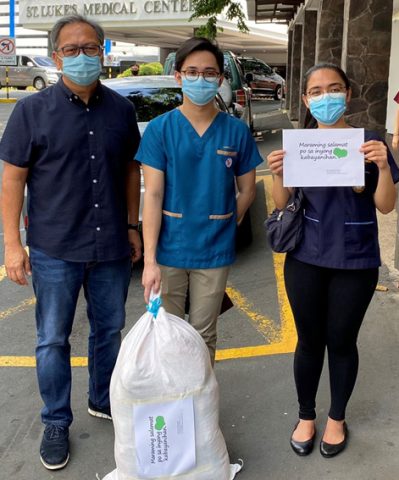 Tranche of Personal Protective Equipment (PPE) were donated to the Department of Dermatology of St. Luke's Medical Center in Quezon City.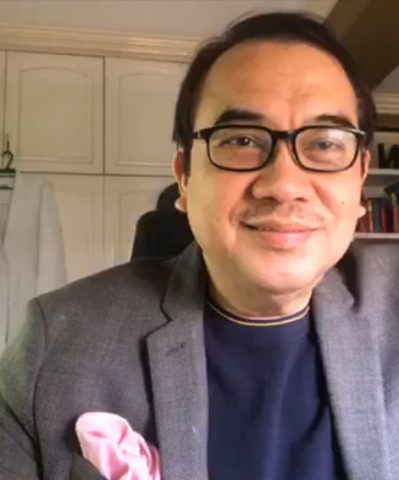 The team reached out as well to Dr. Tony Leachon – member of the Covid-19 Task Force and medical affiliate of The Manila Doctors Hospital and to The World Citi Medical Center in Quezon City, a tribute to the selfless contributions of the late Dr. Marcellano Cruz in the field of Dermatology and support to the company's advocacies.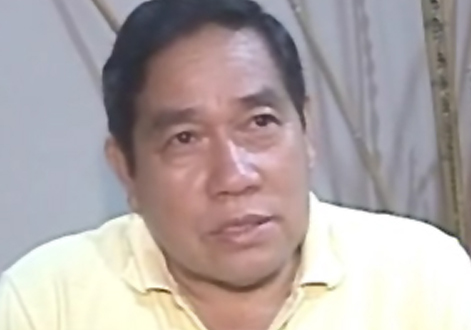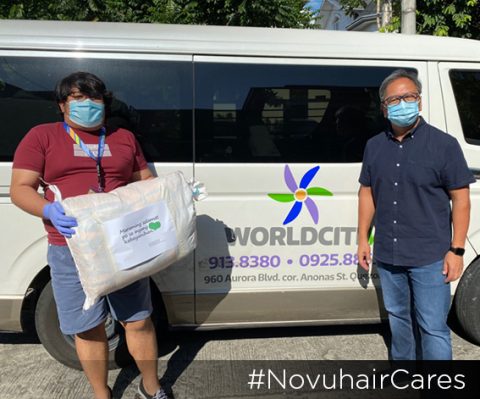 Our heartfelt gratitude to our dearest Dr. Cecile Catapang and the Quezon City Chamberette Association (QCCA), one of the most outstanding Non-Governmental Organizations (NGO) in Quezon City, for the warm accommodation and appreciation of the team's effort.
The company will continue to foster optimism and build resilience amidst this pandemic war.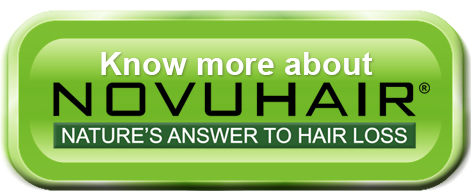 #NovuhairCares #NothingToLoseNovuhair #ChooseNatural #NovuhairVIPmoms