MAYOR ISKO GOES GREEN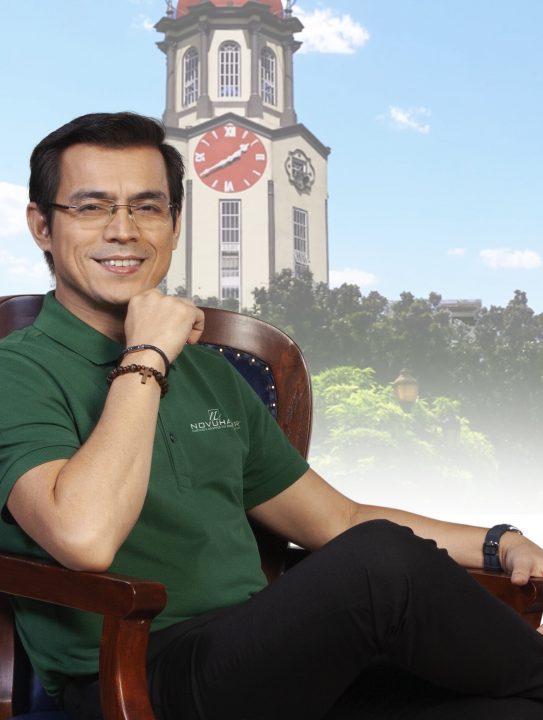 Mayor Francisco "Isko Moreno" Domagoso threaded an impoverished life in Manila while growing up – a scavenger optimistically searching through heaps of trash for possible leftovers and a pedicab driver helping his parents augment their humble means of earning a living.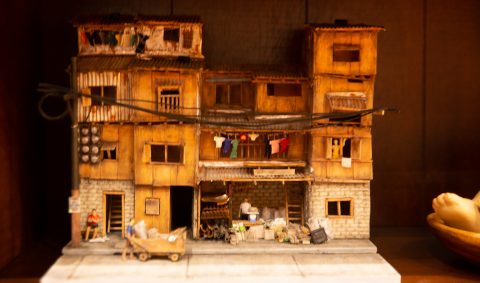 A diorama of Mayor Domagoso's old home found in his office
Mayor Domagoso's career took off when Philippine starmaker Daddie Wowie Roxas spotted him enjoying free refreshments during a wake in Tondo, Manila. His celebrity features stood out from among the mourners.  From there, the spotlights of national television gave birth to the matinee idol, "Isko Moreno".
That same little boy with a high-bridged nose, thick eye brows and immaculate smile from Tondo conquered the Manila City Hall.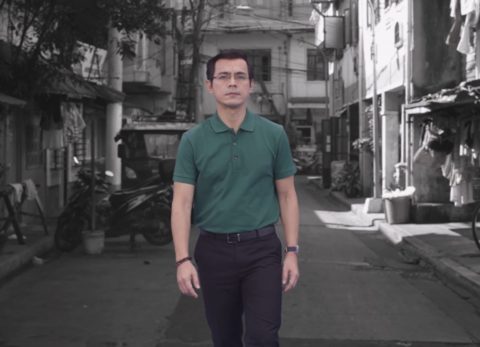 Bold and Fearless Yorme
As the elected City Mayor of Manila, more popularly known to Filipinos as Yorme, he never wavered amidst adversities hurled at him for taking several steps in making a better version of the city he fondly calls his home and crowning glory.  Yorme puts his heart and mind in anything he does – "Believe in yourself! You've got nothing to lose."
Yorme recently signed Ordinance 8607 declaring the permanence of Arroceros Forest Park dubbed as the "Last lung of the City", home to 61 tree varieties and 8,000 ornamental plants. The new ordinance forbids the cutting of trees and dumping of waste within the park. Part of his plan is to allocate P1 million solely for its preservation and maintenance away from urbanization and all these efforts stem from his greater plan to make Manila a "Green City".
The Power of Nature on Hair Loss
Yorme firmly believes in the power of nature. It's no secret that he advocates on using natural products. No wonder, early this year Yorme became the newest brand ambassador of NOVUHAIR, Nature's Answer to Hair Loss. Watch the full video at https://youtu.be/udvLJKXesYE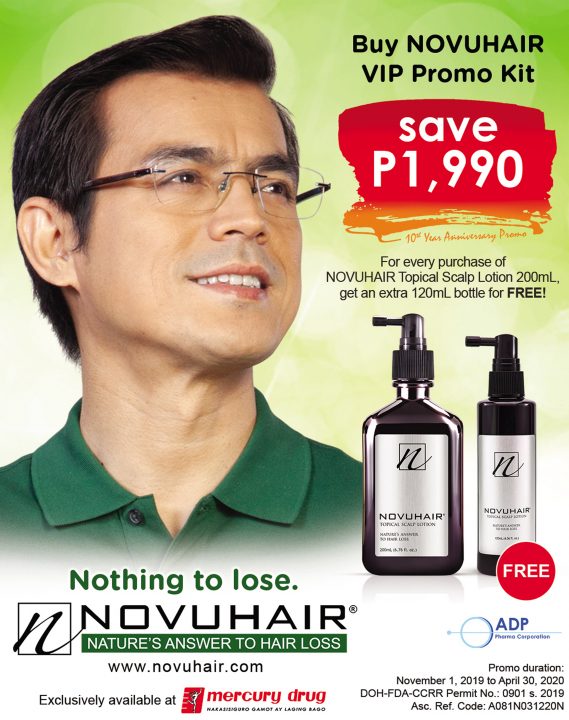 Save P1,990
Find out more at https://www.novuhair.com/2020/02/novuhair-welcomes-mayor-francisco-isko-moreno-domagoso/
#NothingToLoseNovuhair #ChooseNatural #Novuhair #UnboxingNovuhair