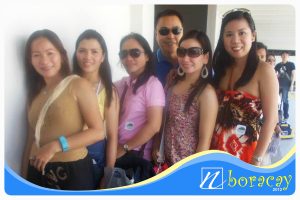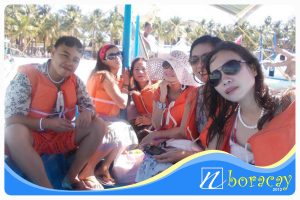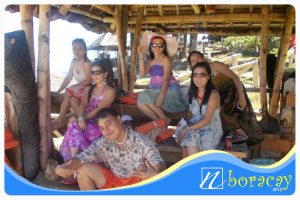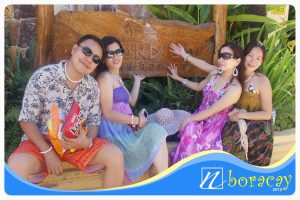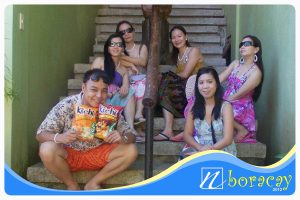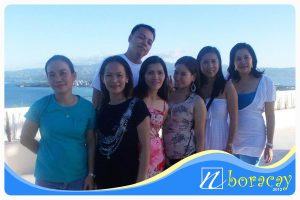 Sometimes I feel that I should be working harder. At the same time, I wish I've had more time to fun and enjoy. I know it's difficult to solve this problem. Motivating goals and tight schedules can leave me feeling burnt out and drained. On the other hand, spending most of my time on leisure will end up getting nothing done.
It would be nice to live in a world where I only need to do what I want to do, but that isn't realistic. So how do I achieve a balance between work and leisure?
Maybe spending time with my team in Boracay for a team building will do… Why not?
But what benefits do I get out of this activity?
First Benefit:
It's going to be a different activity but still doing what is important. We can discuss work candidly from different perspectives and at the same time allow ourselves to enjoy and build teamwork… Nice idea?
Second Benefit:
It's going to resolve my energy problem. Having been troubled with Dengue fever for the last 3 weeks has consumed my energy. Having the time to do things simply isn't enough. Certain tasks at work require lots of energy and focus.
Every time I encounter stressful assignments, it's so easy to feel temporarily drained. I usually take a few minutes of break. But sometimes, what I need is a real break… Valid idea?
Third Benefit:
It's going to separate work and leisure time. I can guarantee myself certain blocks of time to rest and enjoy. I've made it a habit to always give myself one day off per week. I go to my rest house in Pilar, Bataan and devote my day to my backyard garden.
Boracay will give me ample time to sleep – Perfect plan?
And so we pushed through with the activity last February 24, 2012…
Thanks to our boss…
We stayed at Escondido Beach Boracay. The place is so amazing, very quiet, clean and comfortable!
Check out their website at https://www.escondidoboracay.net/.
The food at Escondido's Crab House is highly recommendable, delicious, excellent serving and plating. The staff are great and very accommodating.
Spending a vacation in Boracay wouldn't be complete without visiting the Crab House… Mark my word:)