In line with NOVUHAIR's 10th year of fervent commitment to consumer health awareness on hair loss prevention and maintenance, coupled by a decade of partnership with Mercury Drug Corporation, ADP Pharma Corporation has launched the NOVUHAIR® 3-in-1 VIP PROMO KIT.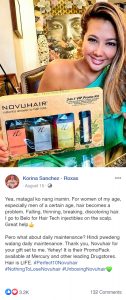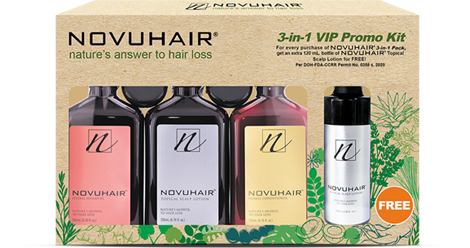 NOVUHAIR® 3-in-1 VIP PROMO KIT
Promo Price: ₱ 5,280
The NOVUHAIR® 3-in-1 VIP PROMO KIT serves as a token of the company's appreciation and gratitude to the affirmative support of its loyal users and new trialists which helped retain NOVUHAIR's dominance in 2019 as the leading hair loss treatment in the Philippines (Source: Passport Euromonitor International October 2019 Research).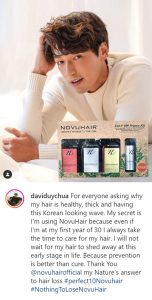 This exclusive promo is packed with the NOVUHAIR® 3-in-1 Pack (worth ₱ 5,280) with one 200mL bottle each of the NOVUHAIR® Topical Scalp Lotion, NOVUHAIR® Herbal Shampoo and NOVUHAIR® Herbal Conditioner, plus an extra 120mL bottle of the NOVUHAIR® Topical Scalp Lotion (worth ₱ 1,990) for FREE!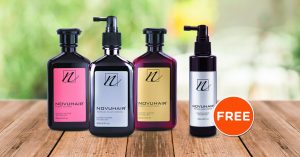 NOVUHAIR® launched recently the NOVU VIP CLUB to take the journey with its members through a wholistic approach in managing hair loss especially during this global health crisis.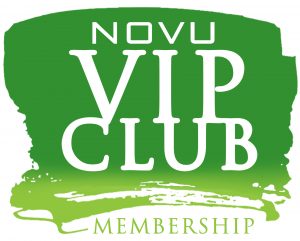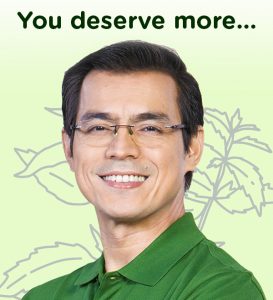 The NOVU VIP CLUB provides exciting monthly perks to its members plus the opportunity to engage with some of the country's high-caliber professionals from different fields of expertise: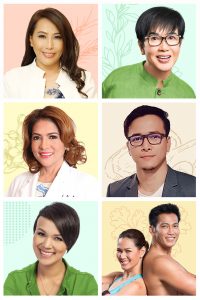 FANNY SERRANO (Salon & Beauty VIP Coach), FRANCISCO "Isko Moreno" DOMAGOSO (Leadership VIP Coach), JIM SARET (Fitness VIP Coach), TONI SARET (Health, Wellness & Fitness VIP Coaches), DR. CECILE CATAPANG (Aesthetic & Rejuvenation VIP Coach), DR. RISA CALDOZA-DE LEON (Dermatologist & Beauty VIP Coach), DR. HARRIS ACERO (Wellness & Nutrition VIP Coach) and ABBY ASISTIO (Inspirational VIP Coach).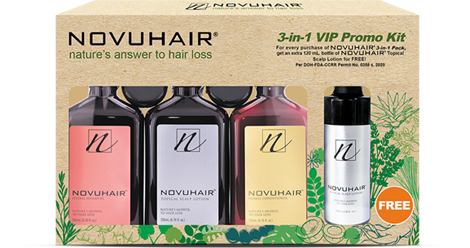 NOVUHAIR® 3-in-1 VIP PROMO KIT
₱ 5,280
Exclusively available at