Good news! Buy Novuhair Topical Scalp Lotion 200mL. or Novuhair Combi pack or Novuhair 3-in-1 pack in the following Mercury Drug branches and get a chance to pick any of the following items for FREE!
SEPTEMBER 17-19, 2013:  Mercury Drug Ayala Center Glorietta, Makati City
SEPTEMBER 18, 2013:       Mercury Drug Parañaque BF Homes, Parañaque City
SEPTEMBER 18-20, 2013:  Mercury Drug Farmers Plaza Cubao, Quezon City
SEPTEMBER 20-21, 2013:  Mercury Drug Robinsons Metro East Pasig, Pasig City
SEPTEMBER 21-24, 2013:  Mercury Drug Trinoma Mall Level M1, Quezon City
SEPTEMBER 22-23, 2013:  Mercury Drug Q Plaza Cainta, Cainta Rizal
SEPTEMBER 27-30, 2013:  Mercury Drug Robinsons Ermita, Manila City
Promo mechanics:
Purchase any Novuhair pack and have a chance to pick an instant prize at Novuhair's booth.
Simply present your official receipt to our assigned promodizer.
Our promodizer will submit to the branch manager or supervisor your proof of purchase for verification and approval.
 Once approved, you can pick a stub at the booth and bring home your instant prize!
The products that we shall include in the prizes are as follows: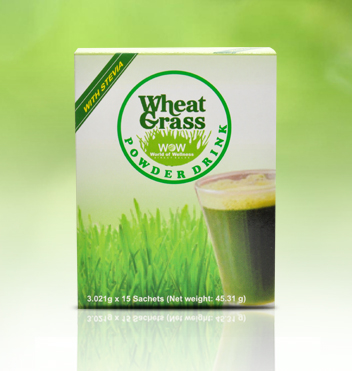 • One (1) box of World of Wellness Wheat Grass with Stevia – a delicious, protective and powerful nutrition for your body. A daily mix with water helps boost your immune system, aids in body cleansing by releasing harmful body toxins, delays aging, supports healthy blood production, ensures intestinal health with its natural oligosaccharides and helps keep the ideal pH balance in your body. (Suggested retail price: P880.00/box of 15s)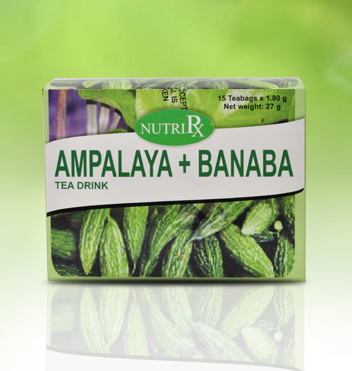 •One (1) box NutriRx Ampalaya + Banaba Tea – contains medicinal properties: anti-cough, antipyretic (i.e. for fever), purgative (facilitates bowel movement) and anthelmintic.  Ampalaya and banaba are both an alternative treatment to diabetes. Banaba is used as a diuretic to help ease urination, alternative treatment for diarrhea, constipation, kidney inflammation, urinary dysfunctions, blood pressure and cholesterol, infected wounds, sterility in women and alleviates liver problems. (Suggested retail price: P590.00/box of 15s)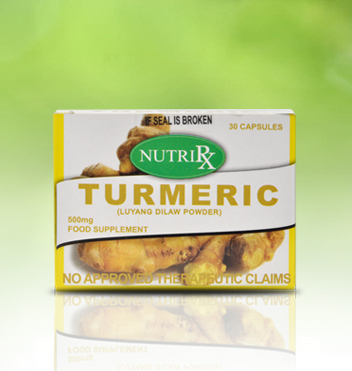 •One (1) box NutriRx Turmeric 500mg capsules – a natural painkiller, detoxifies the liver, natural antiseptic and anti-bacterial agent, speeds up wound healing in cuts and burns, aids in fat metabolism and weight management and  contains curcumin which helps prevent and treat degenerative and inflammatory diseases such as cancer, Alzheimer and arthritis. (Suggested retail price: P490.00/box of 30s)
The promo will run from September 15-October 15, 2013.
For more information, you may call Novuhair hotlines at 413.6570 and 0922.883.0575 from Monday-Friday, 8:30am to 5:30pm.