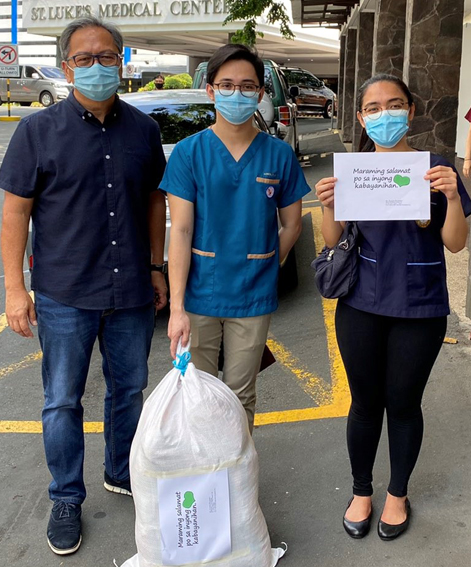 Optimism is a crucial factor on how we choose to navigate our journey to success. Businesses, institutions and various groups have a significant role to play in fostering this especially in times of crisis.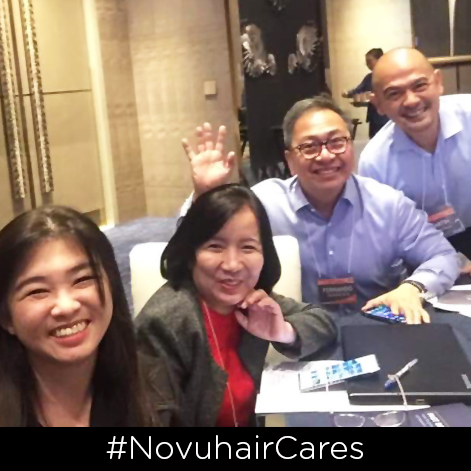 From the start of this pandemic, profuse optimism, coupled with genuine concern among key stakeholders in weathering the storm, is evident in the support and proactive measures of Pascual Total Health Incorporated, the holding company of Bionutra Innovations Inc., the company subsidiary marketing the leading natural hair loss treatment in the Philippines, NOVUHAIR® – nature's answer to hair loss.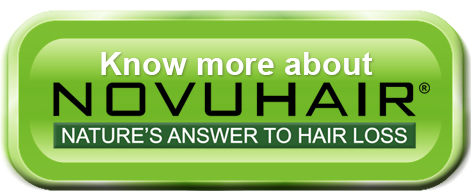 The bold initiative taken by the Executive Committee on March 9, 2020 has set above and beyond everyone's expectations, rolled out a specific plan, provided the essential business tools and safety measures for a possible work-from-home business mode, open communication, sense of reassurance and more importantly, optimism amidst the growing anxiety and uncertainty of a possible lockdown.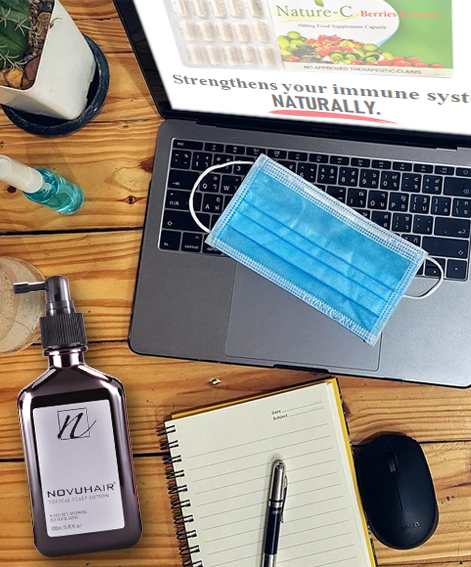 It is this optimism that has helped everyone to become more resilient. In fact, soon after the government's declaration of an Enhanced Community Quarantine (ECQ), the entire workforce was ready, able and safe to work-from-home with a week's consumption of face mask, alcohol, hand wash, office equipment and discounted natural Vitamin C products extended to all.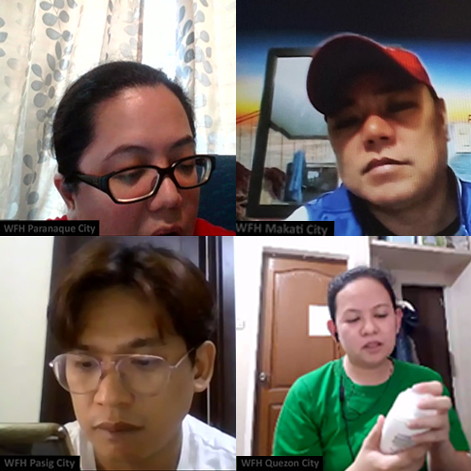 Working from home incited a reinvention of the office, a change in working behavior with dramatic shift in daily routines, an eye-opener to the pros and cons of flexible working immersion yet safe and full of optimism while respite to some.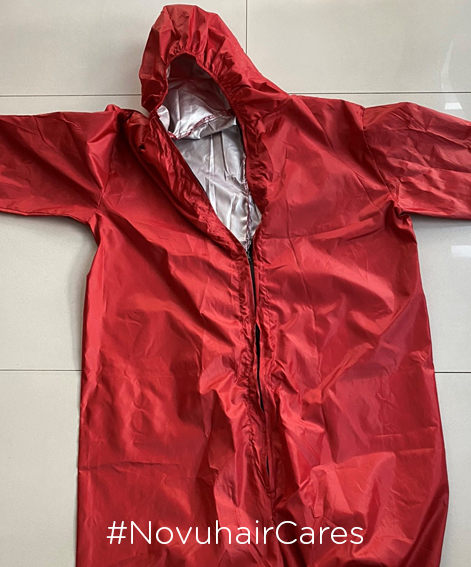 The encouraging wellness and mental insights, financial provision and protection support reverberated not only to the employees but also to its medical healthcare partners who have bravely accepted the challenge of helping out those inflicted and recuperating from the effects of the deadly virus.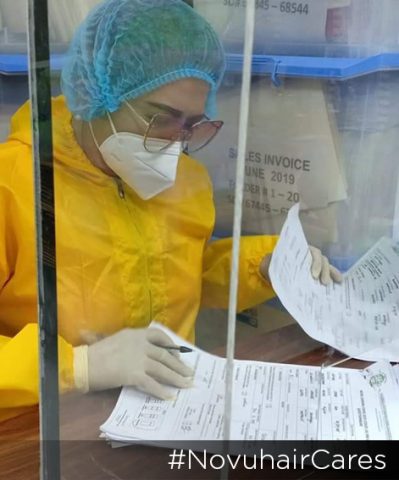 What more could one ask for?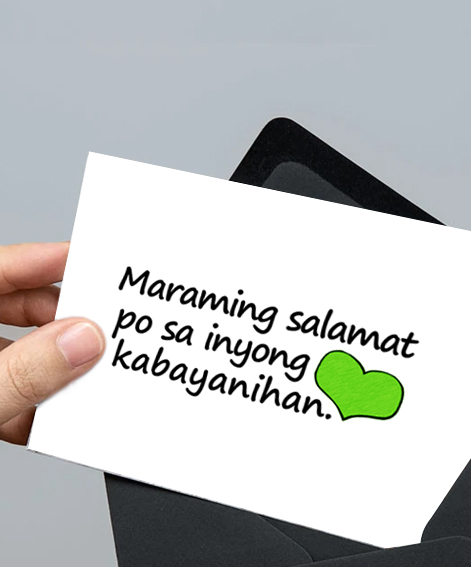 Maraming salamat po sa inyong kabayanihan.
#NovuhairCares #NothingToLoseNovuhair #BelieveInYourself #ChooseNatural