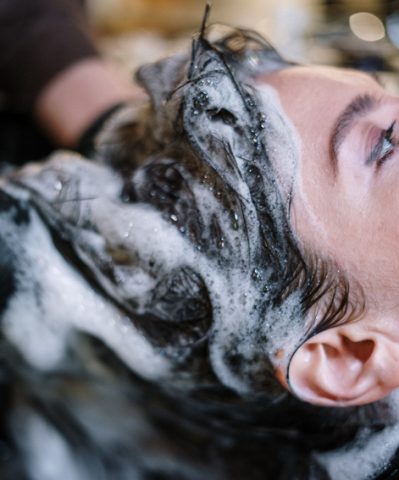 While confined in the comforts of your home during an Enhanced Community Quarantine (ECQ), it is easy to neglect your overall look but is not an excuse to neglect self-care. Now, more than ever, the situation provides an opportune time to allow yourself some respite, more time for the body to recuperate and achieve a certain degree of wellness – a chance to start loving yourself some more.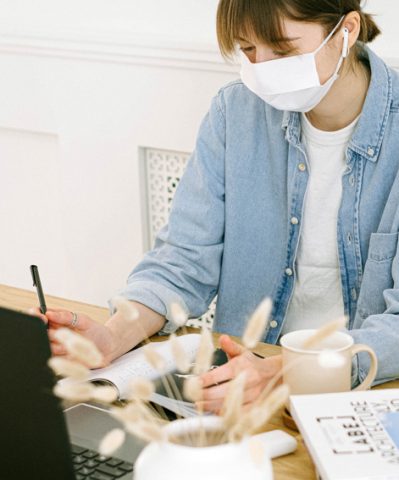 Your hair used to get the most beating every day from excessive heat exposure, to a myriad of styling products. No wonder you've been searching for a hair fall solution online. Now that you're working from home and working at home, it might be the best time to ask yourself whether you are using the right hair care products or the best hair growth treatment.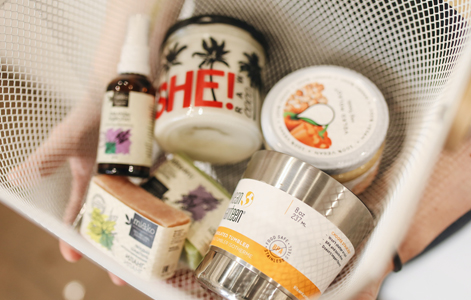 The entire globe is now switching to natural-based products and joining the bandwagon wouldn't hurt. Natural-based products present a great way to immerse your hair and scalp to ingredients that have been used for centuries as baldness cure, hair fall treatment, natural hair loss solution or simply to achieve optimum hair health.
Looking for the safe female hair loss treatment? Still searching for the natural ingredients good for your hair? It pays to read the labels. We've made it easier for you.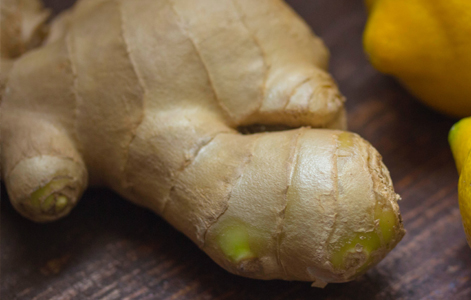 Ginger. Looking for home remedies for hair fall and regrowth? This root crop is not just a quick relief for sore throat but studies have proven that this natural-based ingredient exhibits powerful antioxidant effects and cleansing properties on the skin. Ginger's anti-inflammatory effect helps improve blood circulation to the hair follicles thereby promoting healthy hair growth.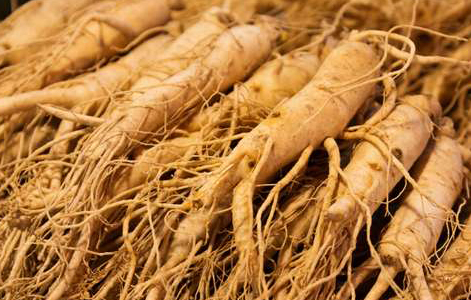 Photo by https://www.britannica.com
Panax Ginseng. This is another powerful natural-based hair care ingredient gaining traction in the cosmetic industry, listed as one of the oldest traditional Chinese medicines with numerous skin health benefits, promotes healthy hair growth and prevents hair fall.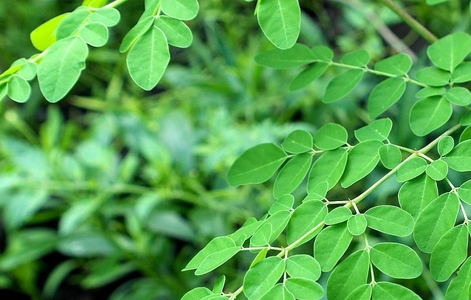 Other natural-based ingredients include Horseradish tree leaf, popular among Filipinos as malunggay, and one of the home remedies for hair fall proven effective, and Virgin Coconut Oil (VCO) proven to help improve blood circulation and stimulate hair follicles.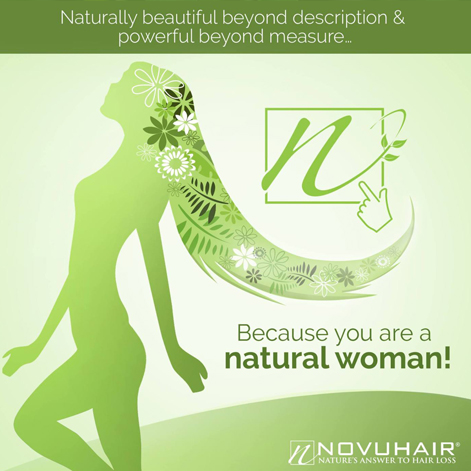 All these natural-based ingredients are found in NOVUHAIR®, nature's answer to hair loss.
Get started with NOVUHAIR®