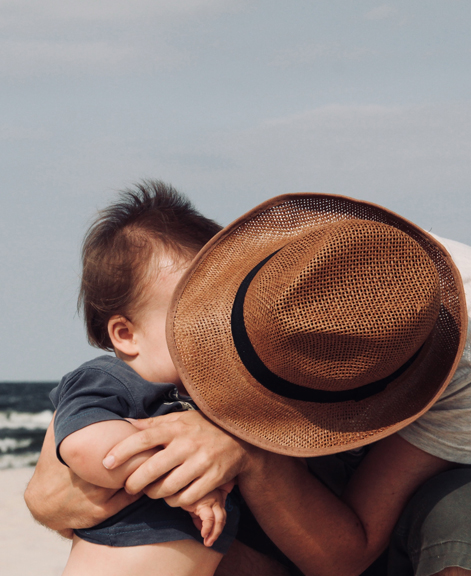 Photo by Dominika Roseclay from Pexels
In general, we look up to our dad and metaphorically consider him as the "haligi ng bahay o tahanan" (post of the house) – the pillar that holds the family together, the disciplinarian and overseer of house rules, most often, the provider of the family. The list can go on.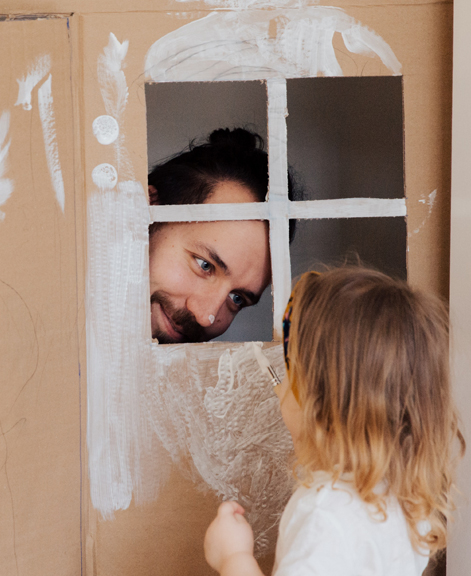 Photo by Tatiana Syrikova from Pexels
Statistics show that individuals with dads involved in their lives while growing up fare better in society. Dads have different ways of conveying authority in the family to help create a good sense of fear.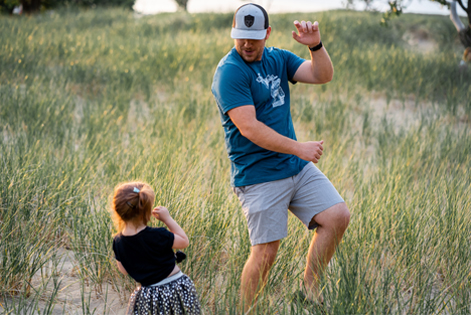 An individual who fears nothing may become careless and lead to rash behavior while an individual who's constantly reminded that someone is holding him answerable to his actions tends to act rationally.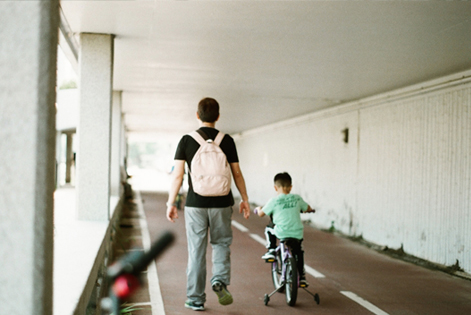 Not all dads are created equal. Some may be generous in showing their affection while some hold back in displaying their emotions in order to keep the persona of a mighty figure at home.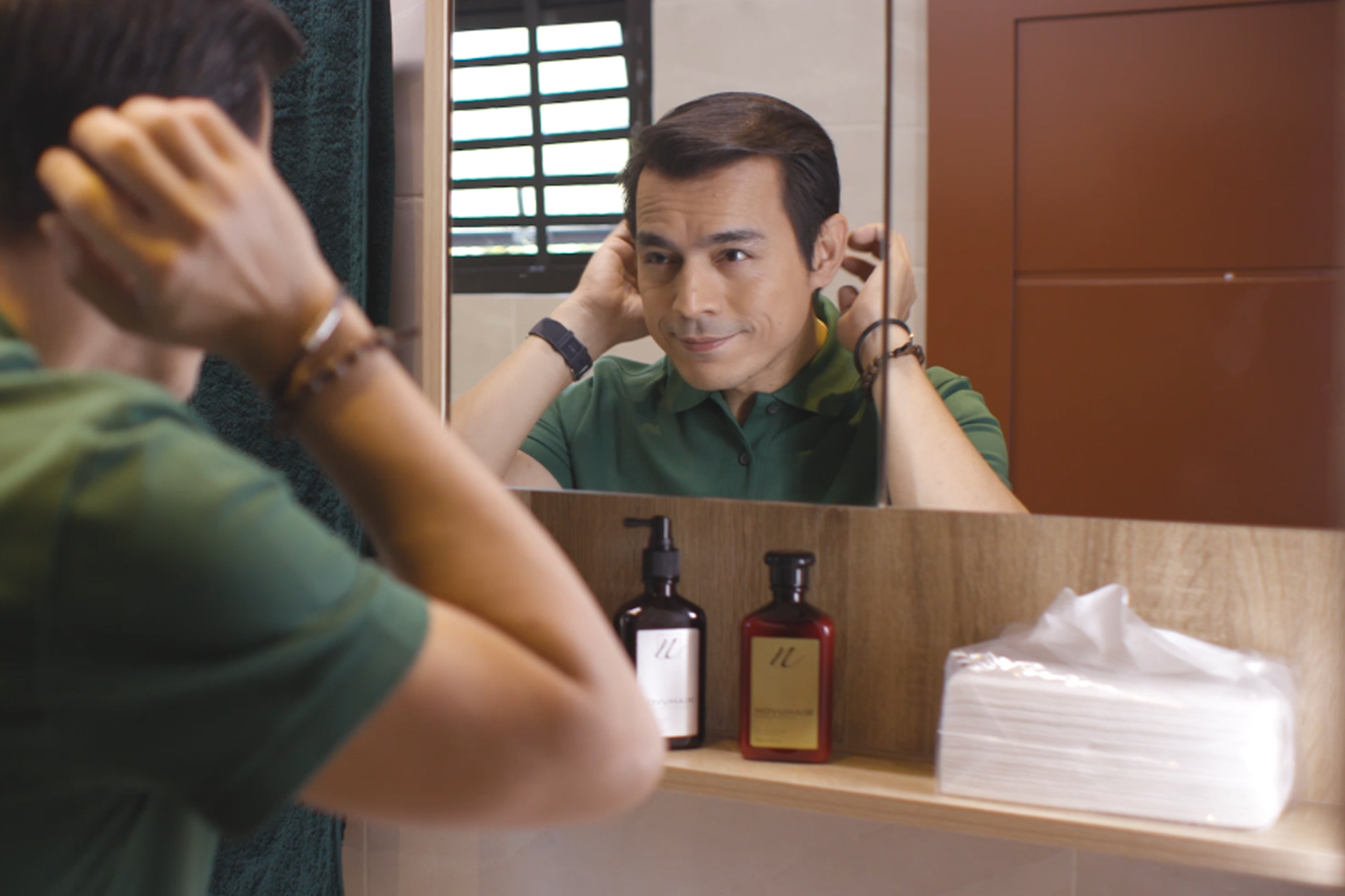 As we celebrate fatherhood on the 3rd Sunday of June, how about the idea of surprising your dad with a gift that may convey how much you value his presence?
To help you curate the best gift, here are some practical ideas:
New Hobby. Give your dad a new tool set that may allow him to explore home improvements.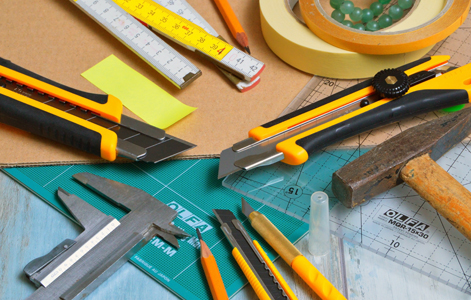 Photo by Adonyi Gábor from Pexels
Good Wine. Dining out is a challenge. Why not give dad a good wine to share with mom over dinner or a Netflix date.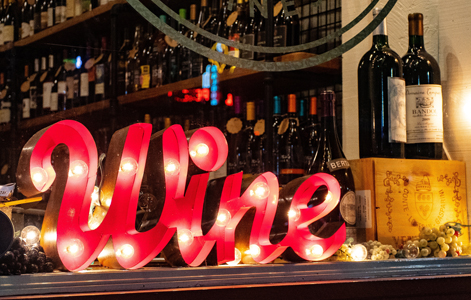 Photo by Brett Sayles from Pexels
Compilation of Songs. Give dad the time to reminisce his younger years and enjoy his favorite music.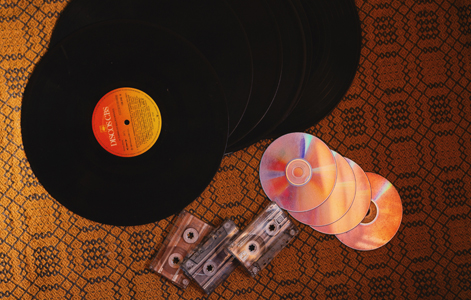 Photo by Andre Moura from Pexels
Natural Haircare. Help dad restore his mighty mane by giving him a natural hair loss solution like NOVUHAIR®.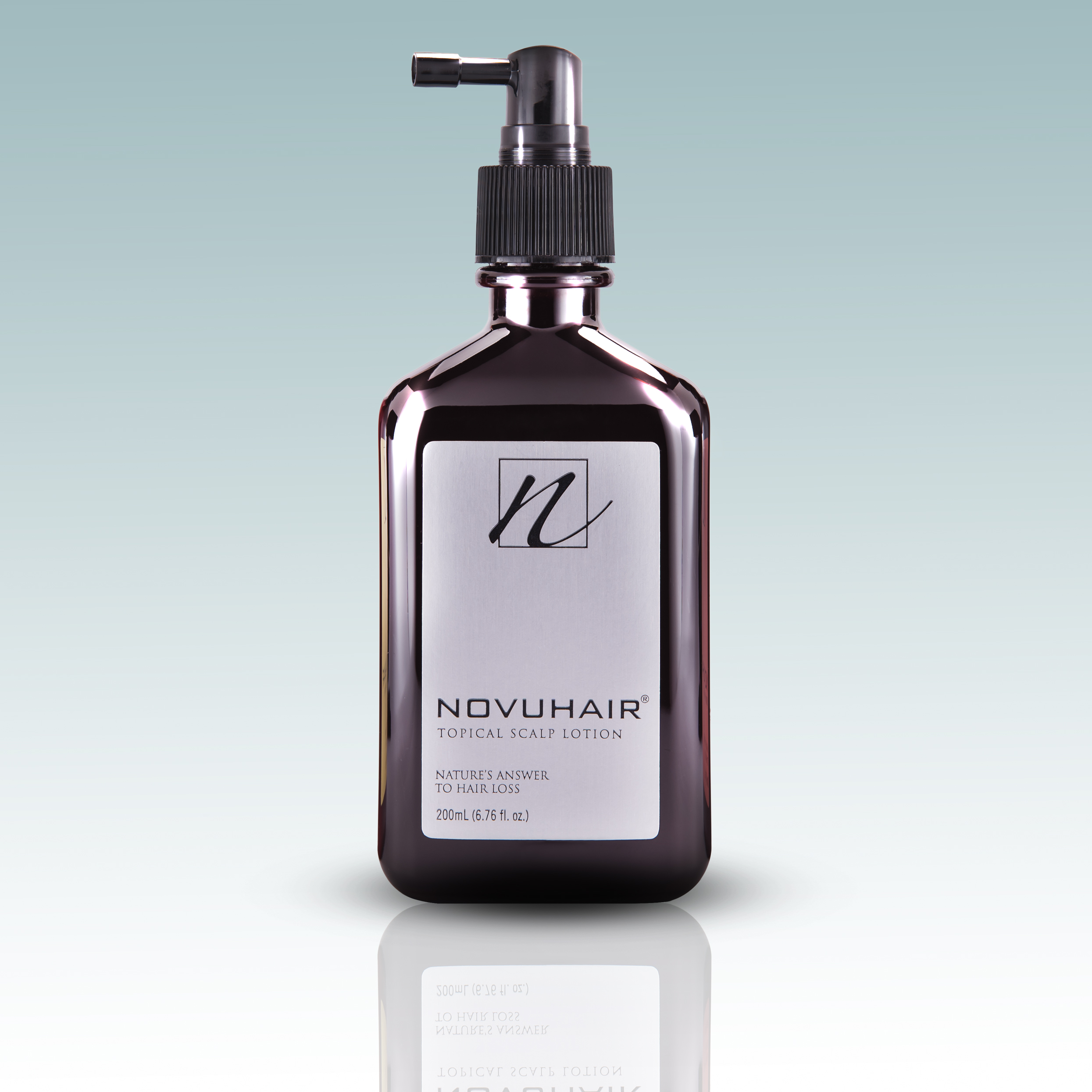 NOVUHAIR® Topical Scalp Lotion is formulated with 19 natural ingredients that work in synergy to help prevent hair loss.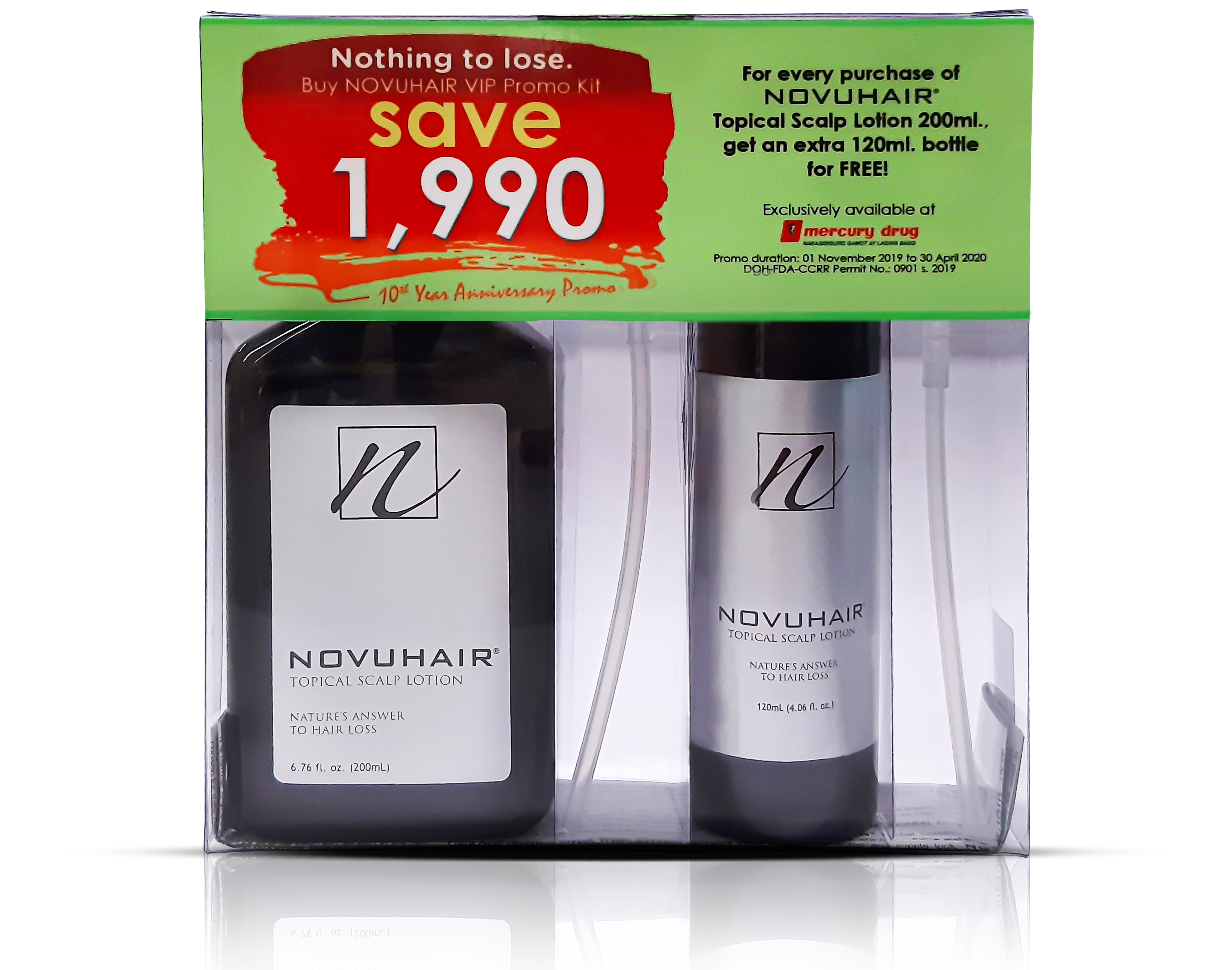 As a hair loss remedy, this VIP promo kit offers an extra 120ml bottle worth P1,990 for FREE. That's 64% savings for a safe and effective hair treatment for men.
Protect your hair. You deserve more…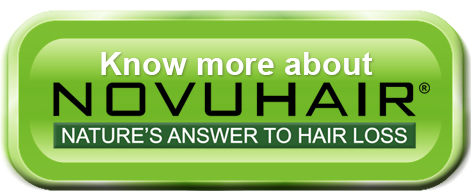 #FreeToBeWithOthers #NothingToLoseNovuhair #NovuhairCares #ChooseNatural #NovuhairVIPdad