Wouldn't it be great if we can step out every single day with salon-gorgeous hair? Unless you're an A-lister celebrity with a team of hairstylists at your beck and call or a fashion model getting ready for that picture-perfect shoot, we all have to deal with our own hair issues. Thus, there are good hair days and bad hair days.
Say goodbye to bad hair days by changing the way you deal and feel about your hair problems. Sometimes, all it takes is one little thing to turn things around and feel more confident about your locks. Read on for a few tips.
Get a flattering haircut. Book an appointment with your stylist or if you have none yet, ask friends for a referral. Discuss with your hair stylist the best cut and color that flatters your face shape and suits your taste. Nothing says confident better than a woman who obviously rocks her 'do.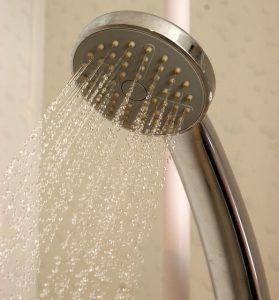 Make sure your locks are clean and smell good. Washing your hair regularly is part of a good hygiene and helps maintain your mane's health. Give your tresses some extra TLC by choosing hair-friendly products that keep it stronger, shinier, softer, more manageable, and smelling good throughout the day.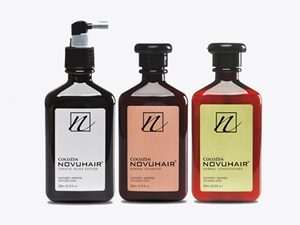 Treat hair conditions right away. Hair and scalp problems like dandruff, falling hair, or bald spots can instantly deflate one's confidence. Make sure to address these problems right away before they get worse. Consult a dermatologist or look for a product could help solve these concerns like Novuhair, nature's answer to hair loss. Novuhair, made from all-natural ingredients, is a proven safe and effective way to fight hair loss and other problems like dandruff.