Y-O-R-M-E  TIPS ON GOOD HEALTH IN 2020
Y – Your sleeping habit is important.
O – Optimism promotes happiness.
R – Regular exercise manages your weight better.
M – Manage your stress.
E – Eat healthy and well-balanced meals.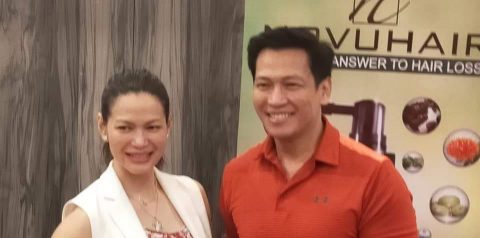 Wellness is an experience that you need to integrate into your life daily. What happens in your body likewise reflects on your hair.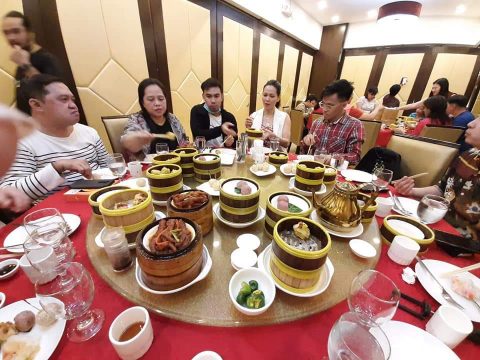 Start investing some of your time this year in learning more about your body and hair. NOVUHAIR may help you become a better version of you – how to start loving yourself a little bit more.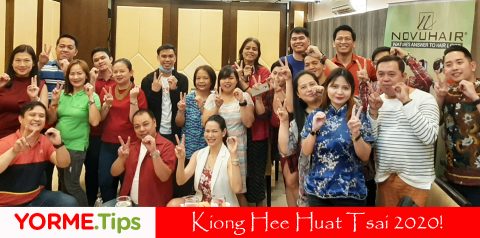 We have gathered some of the country's leading VIP COACHES to inspire and guide your journey.
You deserve to smile again. Believe in yourself. You've got nothing to lose.
#NothingToLoseNovuhair #ChooseNatural #Novuhair