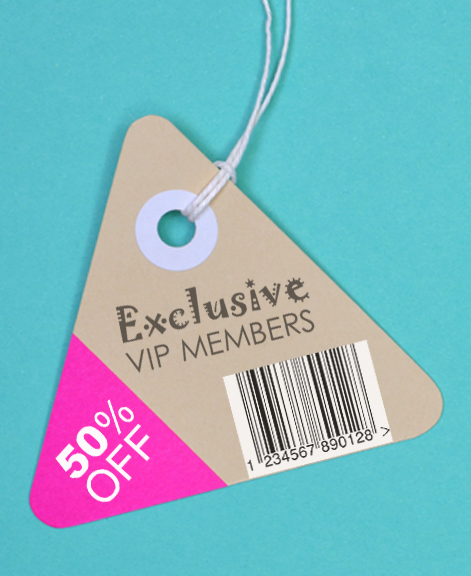 Photo by Miguel Á. Padriñán from Pexels
We all desire to be treated special. Whenever we see the VIP sign (acronym for Very Important Person) somehow, we secretly wish to be recognized as such and imagine the kind of treatment and utmost importance the three-letter sign offers.
Because you are responsible…

Image by Alexas_Fotos from Pixabay
We live in a culture that constantly reminds us how much we deserve anything from a great home, harmonious relationship, successful career and the list goes on.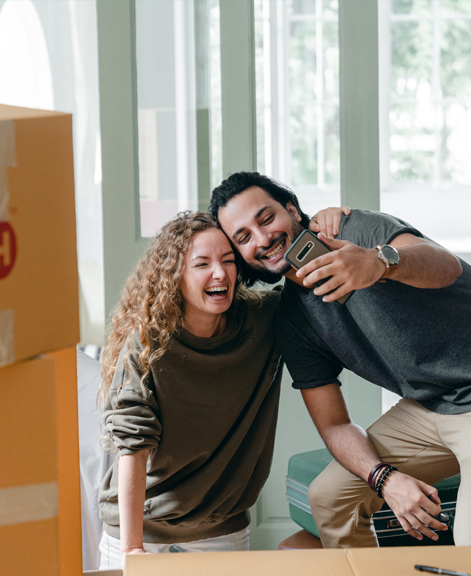 Photo by Ketut Subiyanto from Pexels
Although the extent of this influence may sometimes create a perception to some that they are deserving of unearned privileges, reality check proves to us that life does not owe us anything.
Because you are empowered…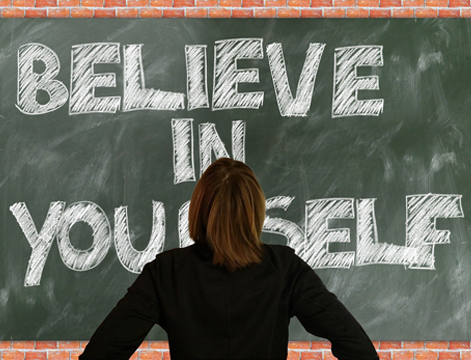 Image by Gerd Altmann from Pixabay
We are responsible in doing what it takes to achieve our goals and not to depend on others. Successful people do not avoid difficult choices. We are empowered to do the hard thing and get life easier but the daily choice is ours.
Because you deserve more…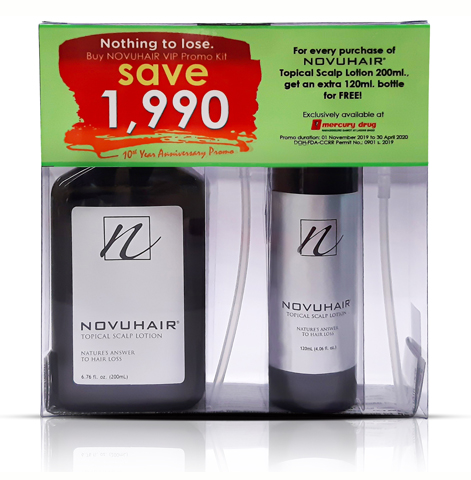 Similarly, in the prevention and treatment of hair loss, we are empowered to choose the safe and effective hair loss solution that work best for us.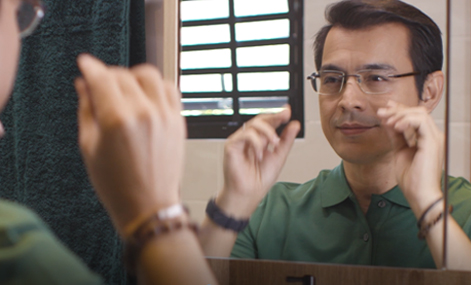 NOVUHAIR®, a natural hair loss treatment provides the utmost importance essential to your hair and scalp health – the VIP treatment you truly deserve.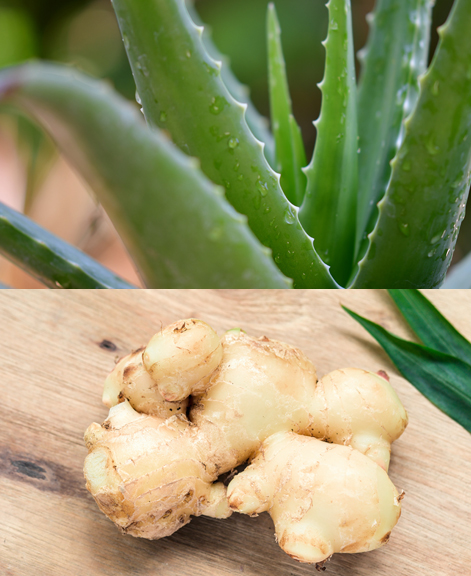 Formulated with 19 natural ingredients that work in synergy for hair loss prevention, NOVUHAIR® helps provide the hair loss solution without the unwanted side effects and complement your best hair growth goals.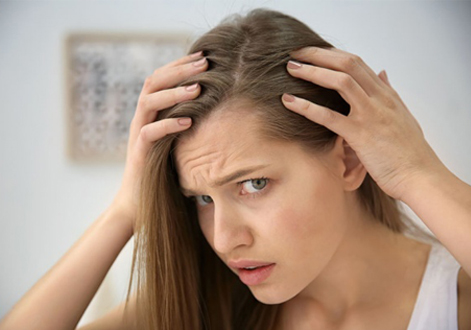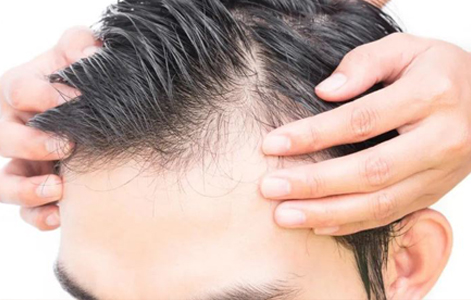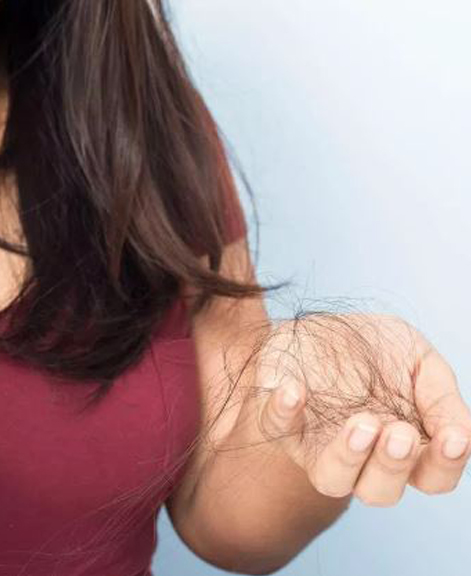 Still searching for the safe and effective baldness cure?
Protect your hair.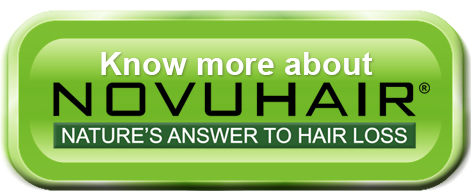 #FreeToBeMyself #NothingToLoseNovuhair
#NovuhairCares #ChooseNatural
#NovuhairVIPdad #NovuhairVIPmom
#Perfect10Novuhair