You've had consistent hair fall, you're losing hair in patches – are you going to go completely bald? When? How? Why? It's easy to dismiss these symptoms as the precursor to the possible 'doomsday' of your hair, and many label it simply as alopecia.
True though, the word alopecia stands for hair loss. However, alopecia manifests itself in different ways, and knowing which type of hair loss you have is one big step towards understanding how to manage or treat it.
Here are the three most common types of alopecia or hair loss: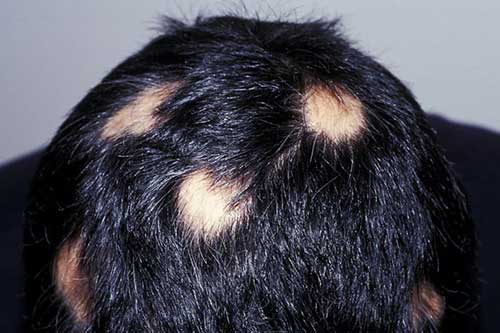 1. Alopecia Areata – This has to be one of the most popular hair loss types. It manifests with hair loss in patches. Most of the time, the patches are rounded, and are about an inch in size when it's just starting. It is believed to be an auto-immune disease where the immune system regards the hair follicles as 'foreign', and in turn attacks them, disabling them from to producing hair.
A variety of cream treatments like Dithranol and Cortocosteroids have surfaced, but those with natural active ingredients like Novuhair 3-in-1 pack (Topical Scalp Lotion, Herbal Shampoo and Herbal Conditioner) can also help serve as a safe and effective alternative.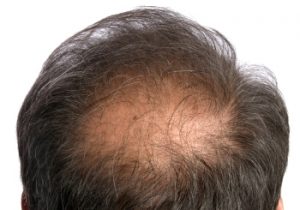 2. Androgenetic Alopecia – More commonly known as male pattern baldness (or female pattern baldness), this kind of alopecia is so named because it's a genetically predisposed condition. Men who are affected by this usually experience the onset of hair loss as early as their teen years, while the thinning in women's hair is experienced at around their 40's. It normally manifests with a receding hairline.
There are chemical-based treatments for this kind of alopecia and products with active natural ingredients like Novuhair 3-in-1 pack which aids in the treatment of this hair loss type.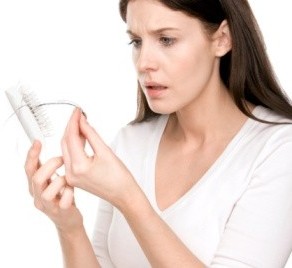 3. Telogen Effluvium –  Though not commonly heard of, this form of hair loss is actually something anyone can easily encounter at a certain point in their life. It occurs when an individual goes through a considerably extreme amount of stress, affecting one's hormones and in turn the hair growth cycle, causing increased hair fall. This usually happens after child birth, in some cases when taking dieting drug, and causes also include severe emotional stress.
Treatment begins with resolving the stress trigger. Products like Novuhair 3-in-1 can also help in 're-activating' the hair follicles, and promoting the smooth flow of the growth cycle.
Think your hair loss falls into one of these three most common types of alopecia? Don't lose hope, safe and effective means that aid in alleviating hair loss are available in the Philippine market.