Anyone complaining of a terrible hair day? Or, worse: Anyone complaining of losing hair?
Fret no longer: Novuhair Topical Scalp Lotion is here to take all your questions, worries, and, ultimately, the cause of your problem.
Made only with natural ingredients such as moringa oleifera, panax ginseng, biotin, and lemongrass, rosemary, lavender, peppermint, and virgin coconut oil, Novuhair works by improving blood circulation to the scalp and increasing nutrition to hair follicles. The scalp is then detoxified; scaling is improved, and ultimately, hair growth is stimulated, dandruff eliminated, and excessive hair fall is remedied.
It's a tested and proven formula that has even beauty icon, hair care expert, and make-up artist to the stars Fanny Serrano raving about Novuhair to friends and family.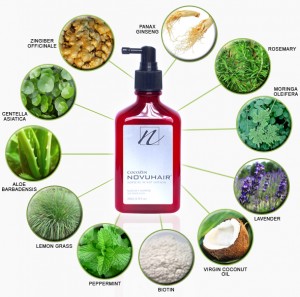 More importantly, apart from being effective, Novuhair is completely safe, too. Being all-natural is one to account for that, but studies have also been conducted to find out for sure.
Novuhair Topical Scalp Lotion is safe to use for 12-year-olds and up, with clinical studies revealing 100% surveyed respondents experiencing no adverse side effects with continuous use.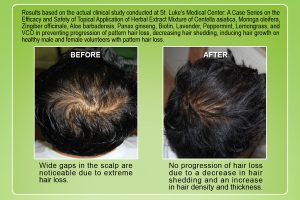 Still doubtful?
The truth is, you've no reason to be. Until you've tried Novuhair for yourself, then the honest-to-goodness claim stands:
Novuhair, nature's solution to excessive hair fall, is your solution to hair fall. It works.
Novuhair is available at all Mercury Drug, Watson's, Rose Pharmacy, South Star, Manson, Cory Quirino World of Wellness Stores nationwide, and NCCC (Davao and Palawan) and online on www.regaloservice.com.
Call 413-6570 or 0922-883-0575 and visit www.novuhair.com for more details.
You may visit our Facebook fan page: Novuhair Official
You can also check our multiply account at www.novuhair.multiply.com!