Find out more about basic hair and scalp care tips and professional advice from the experts. Simply post your questions and we'll get back to you.
Hair loss or baldness can be influenced by a variety of factors. But whatever causes it, we can never hide the fact that it affects us not only psychologically, but more so socially.
If you are suffering from hair thinning or baldness, it is imperative that you understand the reasons behind hair loss for appropriate treatment.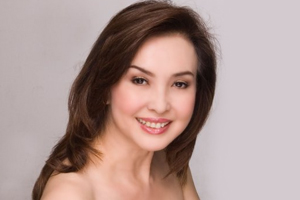 CORY QUIRINO – Beauty & Wellness Icon
"You don't have to be scared if you're losing hair because there's always hope in a formulation that has all the powerful herbs that can help you stimulate hair growth and not just to make your hair thicker but to prevent hair loss. Especially for men who are starting to feel that they have thin patches. Novuhair can darken the hair because of biotin, it can make it thicker because of the ginger, moringa and virgin coconut oil. It stimulates the hair follicles and it helps the hair grow more strands."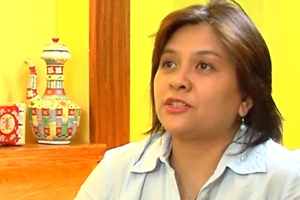 DR. RICA MALLARI – Dermatologist
"The study aimed to determine the efficacy and safety of a herbal extract mixture in hair growth induction among males and females with hair problems. The case study showed positive results defined with an increased number of hair growth, decrease in hair shedding, slight increase in the number and thickness of hair strands mostly on the 4th month. Furthermore, there were no complaints of systemic or general side effects."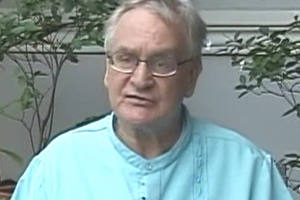 DR. DIETMAR RUMMEL – Medical Plants Specialist
"The solution to the problem of hair loss or regrowth of hair is not in some fancy artificial synthetic molecule but in nature."
"Because of the combination of all of these plants acting as special vitamins which influence the falling hair regrowth, they will definitely have an effect."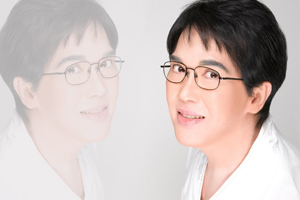 FANNY SERRANO – Salon Expert
"Before, when people would ask for my advice on hair fall, I couldn't tell them anything. I didn't want to claim. So I'd just make suggestions, and tell them to let me know whether the product works…"
"Now I don't just say, you know, just try it. I tell them myself to try Novuhair because I was convinced." Image courtesy of mygorgeouspinkcheeks.blogspot.com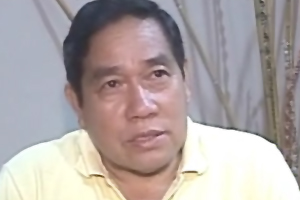 DR. MARCELLANO CRUZ – Dermatologist
"Increased blood supply in the scalp helps stimulate hair growth. On the onset of experiencing excessive hair fall, as manifested by the countless hair strands on your pillow or while taking a show, it's recommended that you immediately seek medical advice from the experts. It's really important to have a proper diet, balance nutrition, regular exercise and a continuous hair nourishment treatment to ensure complete wellness."